Sexual intercourse with a child under 10 years is an offence under section 66A(1) of the Crimes Act 1900 (NSW). The maximum penalty is imprisonment for 25 years. The standard non-parole period is imprisonment for 15 years.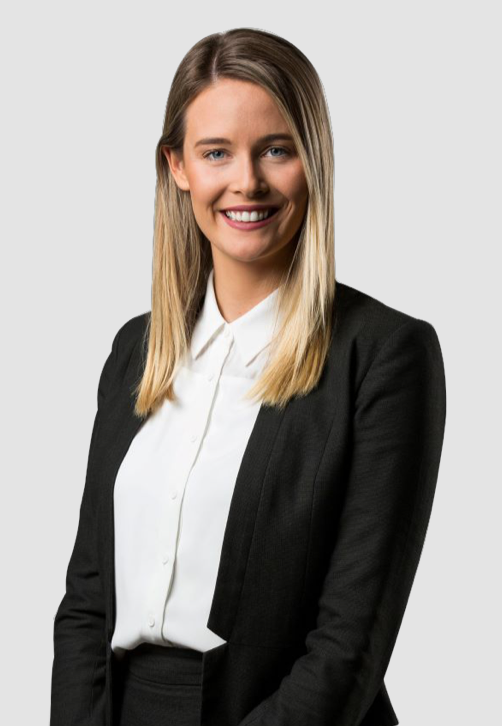 Why Streeton Lawyers?
Proven track record of exceptional results
Accredited specialists in Criminal Law available
Rated a First Tier Criminal Law Firm in 2017, 2018, 2019, 2020 by Doyle's Legal Guide
Your first consultation is free
Call 24/7 (02) 9025 9888
What the prosecution must prove

To prove the charge, the prosecution must show beyond reasonable doubt that:
A person had sexual intercourse with a child,
The child was under the age of 10
What is "sexual intercourse"?
Sexual intercourse is defined as the penetration of the genitals of a female or the anus or mouth of any person by the body of another person or an object manipulated by another person. Sexual intercourse also includes cunnilingus.
Defences
You may have a defence if:
You did not have sexual intercourse with the complainant.
The consent of the child is not a defence to this charge.
Will I go to jail?

Sexual intercourse with a child under 10 years of age is a very serious criminal offence that would almost always result in a full-time custodial sentence. The Crimes (Sentencing Procedure) Act 1999 (NSW) prescribes a standard non-parole period of 15 years.