Under section 91L of the Crimes Act 1900, filming another person's private parts to obtain sexual arousal or gratification, in circumstances where the reasonable person would expect the person's private parts could not be filmed, is an offence. Without consent of person being filmed for that purpose and knowing that the person being filmed does not consent would give rise to an expectation that the person cannot be filmed.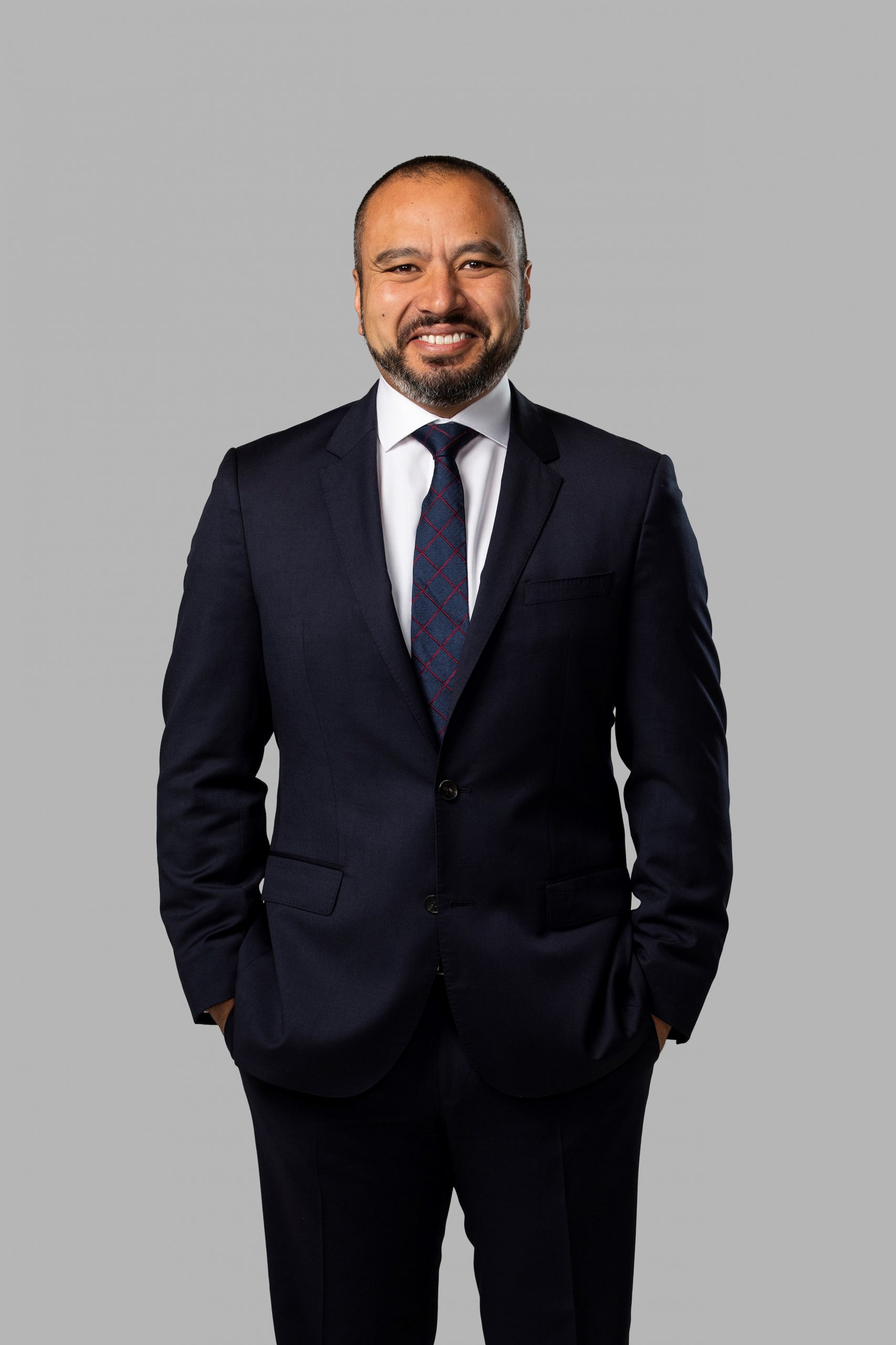 Why Streeton Lawyers?
Proven track record of exceptional results
Accredited specialists in Criminal Law available
Rated a First Tier Criminal Law Firm in 2017, 2018, 2019, 2020 by Doyle's Legal Guide
Your first consultation is free
Call 24/7 (02) 9025 9888
What are the circumstances of aggravation?

Filming another person's private parts is normally a summary offence, meaning it will usually be dealt with in the Local Court. However, if the person who was filmed was a child under the age of 16 or the offender constructed or adapted the fabric of a building to facilitation the commission of the offence, the matter may be dealt with in the Local or District Court.
What are the potential penalties?

If the offender is found guilty of this offence, the penalty may be up to $11,000 and/or 2 years imprisonment.

If the court finds that there are circumstances of aggravation, the maximum penalty is imprisonment for 5 years.

For the full range of penalties that can be imposed, see our Sentencing Options page.
Are there any possible defences?

Depending on the circumstances, there are two defences that may apply:

– The court would have to be satisfied that the purpose of filming private parts was not for sexual arousal or gratification, or
– That you reasonably believed that the person was consenting to being filmed for sexual arousal or gratification. This defence, however, will not apply if it was child that was being filmed.