Domestic violence offences are defined in the Crimes (Personal and Domestic Violence) Act 2007 as a personal violence offence committed by a person against another person with whom they have or had a domestic relationship.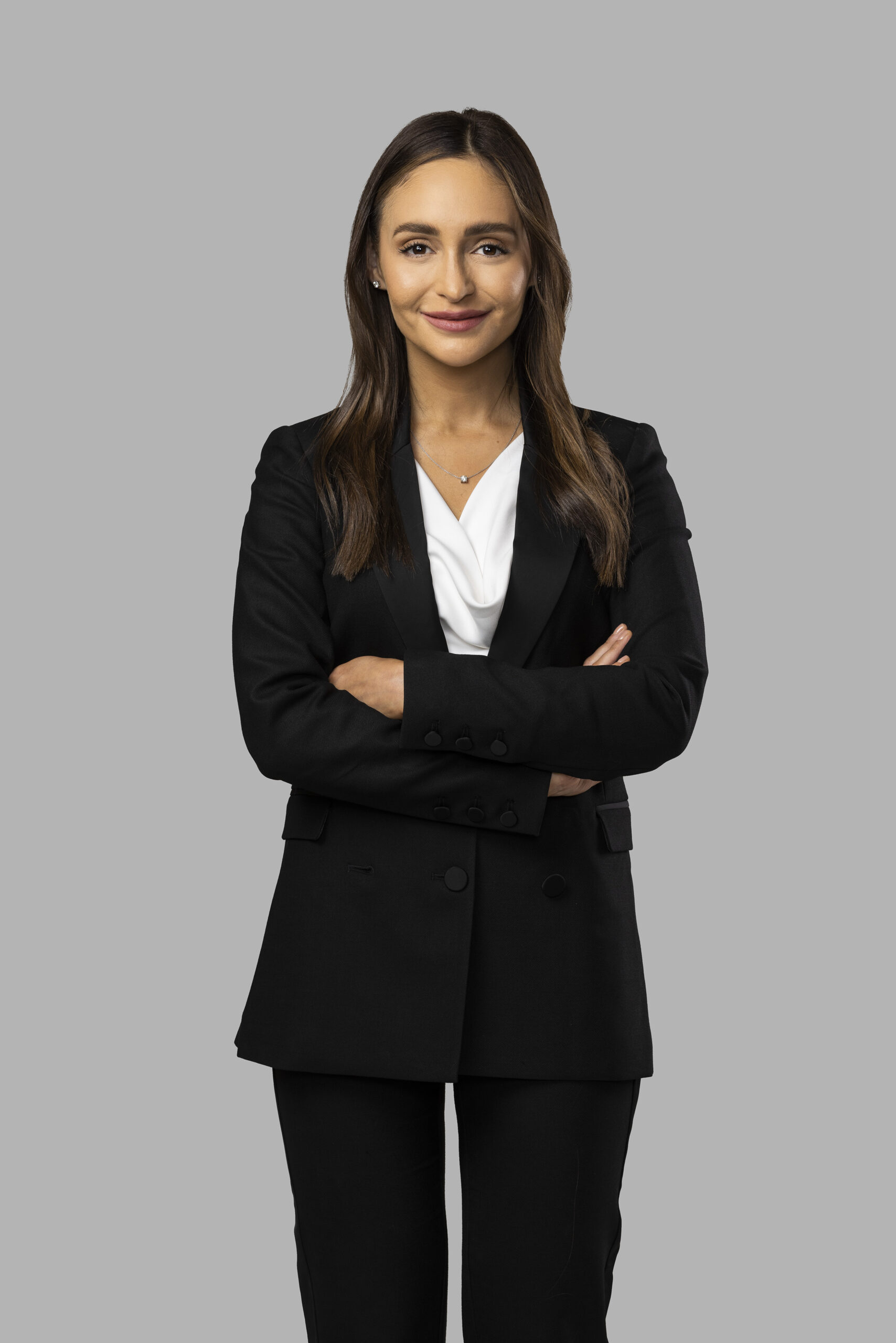 Why Streeton Lawyers?
Proven track record of exceptional results
Accredited specialists in Criminal Law available
Rated a First Tier Criminal Law Firm in 2017, 2018, 2019, 2020, 2021 and 2022 by Doyle's Legal Guide
Your first consultation is free
Call 24/7 (02) 9025 9888
A "domestic relationship" includes:
 people in their family even if they don't live with them (including children)
wives and husbands and partners, (and ex husbands and wives and ex partners)
the new partner of an ex partner
in the case of an Aboriginal person or a Torres Strait Islander, someone who is part of extended family or kin according to the Indigenous kinship system of the person's culture.
Common Domestic Violence Offences
Domestic violence related offences carry the same maximum penalties as non-domestic violence related offences, however there are two main distinctions.
Apprehended Domestic Violence Orders
Firstly, when a person is charged with a domestic violence related offence, they will also be served with an Apprehended Domestic Violence Order (ADVO). However, in some cases, a person will be served with an ADVO but no criminal charges are laid. See our Apprehended Violence Order page for more information on what an ADVO is and the consequences if it is breached.
General Deterrence
Matters involving Domestic Violence are treated extremely seriously by the court due to the fact these offences are extremely prevalent within our society. They often occur within the privacy of one's household, so are therefore difficult to detect and deter.
For this reason, in sentencing domestic violence related matters, magistrate's place a lot of weight on "general deterrence". Essentially, this means that sentences are imposed not only to send a strong message to the offence, but to send a strong message to the community that domestic violence is a serious matter that is dealt with seriously by the court.