It is an offence to stalk or intimidate another person with the intention of causing the other person to fear physical or mental harm under section 13 of the Crimes (Domestic and Personal Violence) Act 2007 (NSW). This includes fear that physical or mental harm will be caused to another person with whom the victim has a domestic relationship. A domestic relationship can include partners, relatives and anyone living in the same household as the victim.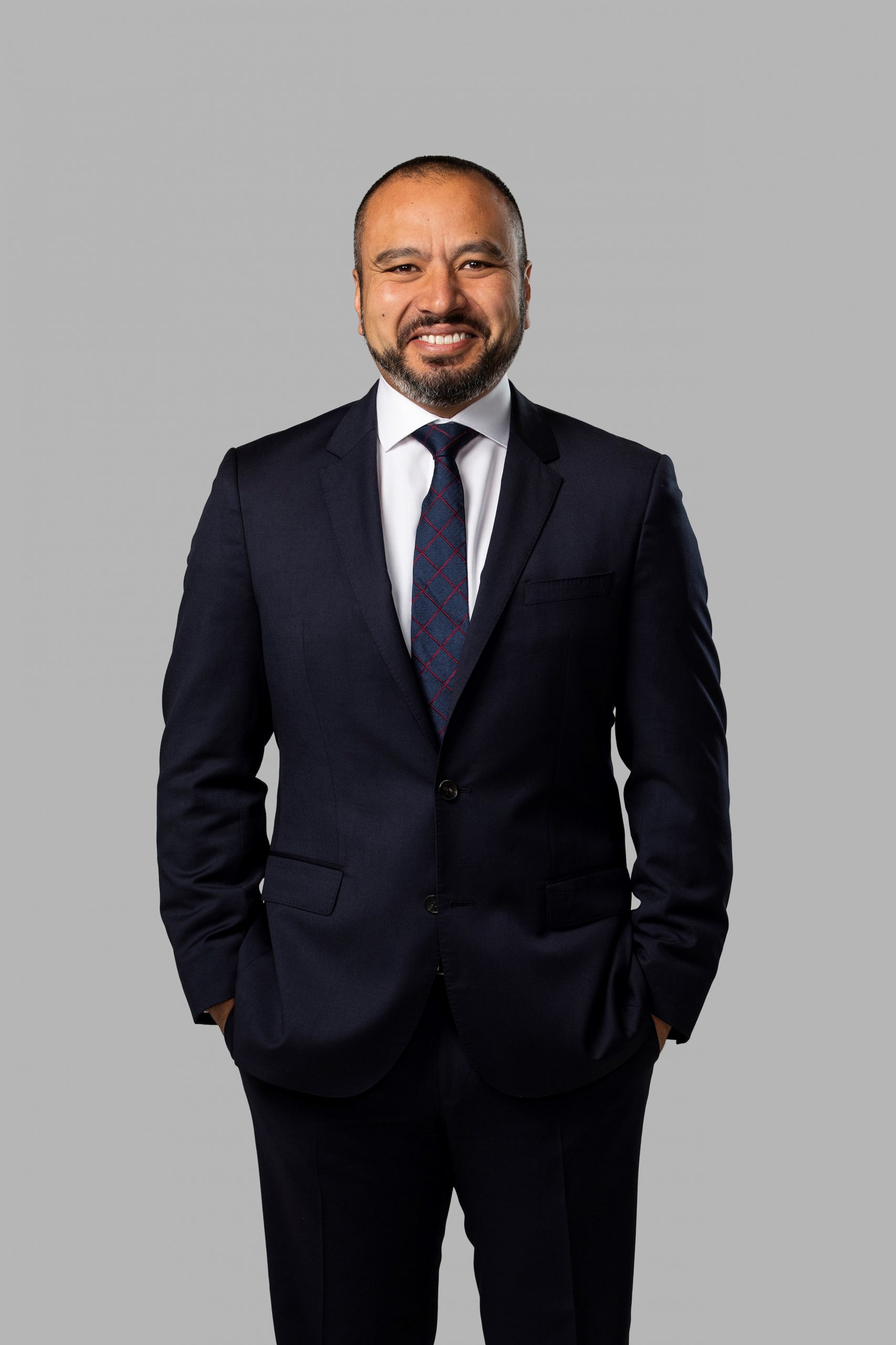 Why Streeton Lawyers?
Proven track record of exceptional results
Accredited specialists in Criminal Law available
Rated a First Tier Criminal Law Firm in 2017, 2018, 2019, 2020 by Doyle's Legal Guide
Your first consultation is free
Call 24/7 (02) 9025 9888
The maximum penalty for committing such an offence is imprisonment for five years or a fine of $5500, or both. However, if dealt with in the Local Court, the maximum penalty is two years' imprisonment.
The same punishment applies even if a person only attempts to stalk or intimidate another person.
What the prosecution must prove
The Prosecution is required to prove the following elements beyond a reasonable doubt:
The accused person stalked or intimidated another person, or attempted to stalk or intimidate another person; and
The accused person knew that their conduct was likely to cause fear of physical or mental harm in the other person.
The Prosecution does not have to prove that the victim actually feared physical or mental harm, only that the accused person knew their conduct was likely to cause this fear to the victim.
Note that this is not the case for other intimidation offences, such as intimidation of a police officer.
Defences
It is not enough for the Prosecution to prove that the accused person was reckless as to the possibility of causing fear to the other person, or that the accused ought to have known that their actions would cause fear. Therefore, the best defence is to prove that the accused did not know that their conduct was likely to cause fear of physical or mental harm to the other person.
Can I avoid a conviction?
As with any offence, even after a finding of guilt, a court can still decide not to record a conviction.
However, this sentencing option is not always appropriate or attainable, even if an offender has no prior criminal history. This is because a magistrate is required to take into account the following factors:
The person's character, antecedents, age, health and mental condition;
The triviality of the offence;
Any extenuating circumstances in which the offence was committed; and
Any other matter that the court thinks proper to consider.
However, it is important to note that this list is not exhaustive, and simply ticking each box does not guarantee that an offender will avoid a conviction.
Will I go to jail?
Upon conviction for this offence, an offender can be imprisoned for up to five years. However, the maximum penalty is reserved for the most serious offender. This is usually someone who has a history of criminal behaviour.
For the full range of penalties that can be imposed for this offence, see our Sentencing Options page.
Should I complete the Written Notice of Pleading and not attend court?
The police will sometimes give you a yellow "Written Notice of Pleading" form. In certain circumstances, you can indicate on this form that you wish to plead guilty and then send the form to the court.
We do not recommend this. It is always advisable to attend court in person, preferably represented by a lawyer, particularly if you are hoping to avoid a criminal conviction. Remember, this offence carries a maximum penalty of five years imprisonment. By attending court, you are showing the magistrate that you take the matter seriously and accept responsibility.