The child protection register operates in conjunction with offender prohibition orders to control and monitor the conduct of persons found to pose a danger to children.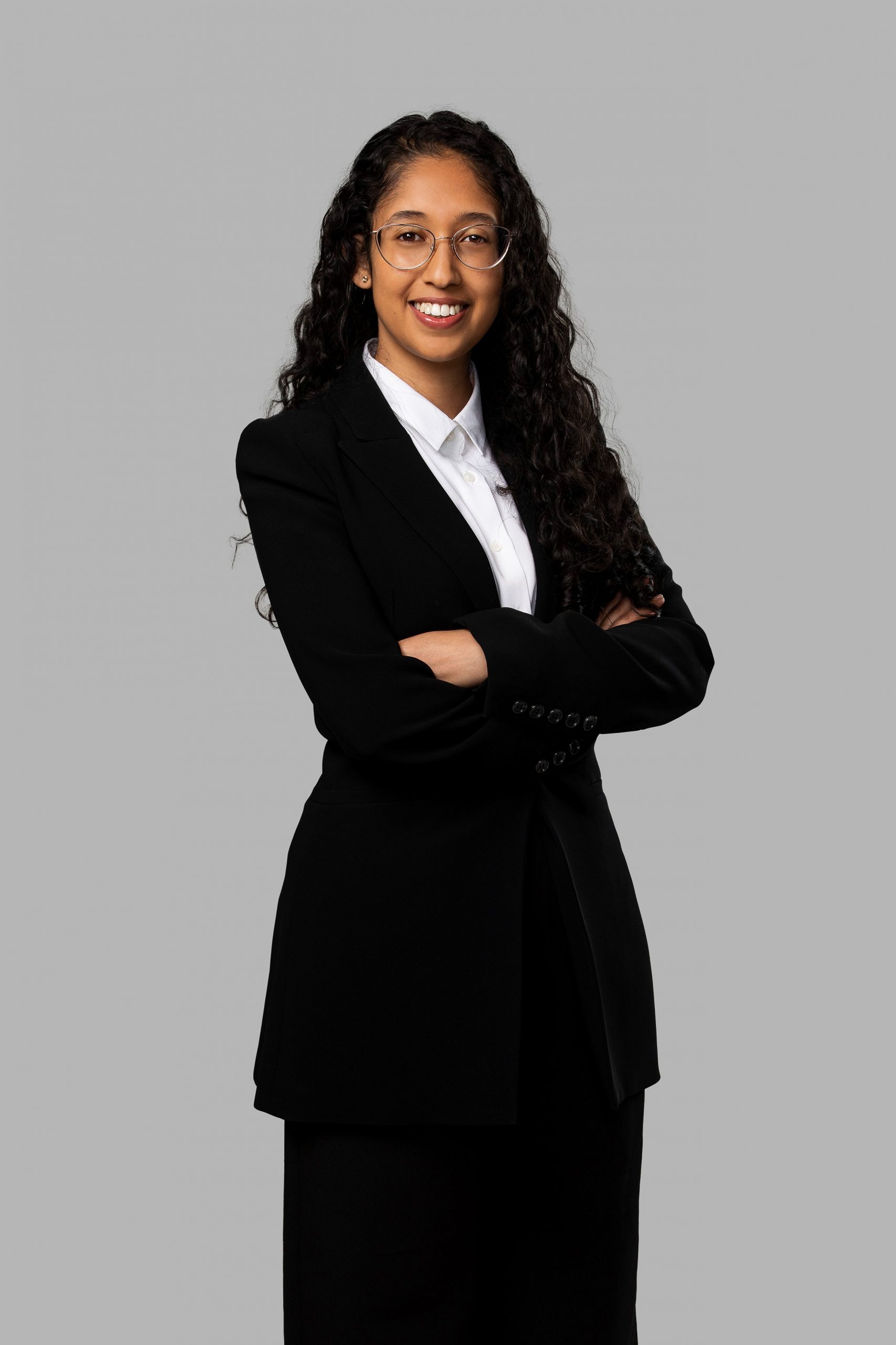 Why Streeton Lawyers?
Proven track record of exceptional results
Accredited specialists in Criminal Law available
Rated a First Tier Criminal Law Firm in 2017, 2018, 2019, 2020 by Doyle's Legal Guide
Your first consultation is free
Call 24/7 (02) 9025 9888
Who is put on the Child Protection Register?

The Child Protection (Offenders Registration) Act 2000 creates two classes of offences for which a person can be on the Register (Registrable offences):

Class 1: Offences include murder of child or sexual intercourse with a child
Class 2: Offences include manslaughter of a child, sexual touching, possession of child pornography, kidnapping of a child or filming a child for indecent purposes

This includes offences committed in another state or country, an intention or attempt to commit the offence and offences committed prior to the legislation coming into effect.

However, even if a person has not been found guilty of a class 1 or 2 offence, under section 3D of the Child Protection (offenders Registration) Act 2000, the court can impose reporting obligations under the child protection register, if they are satisfied that the person poses a risk to the lives or sexual safety of children.
What are the Reporting Obligations?

As soon as a person is given notice that they are a registrable person, they must provide an initial report of the following information:

~ Their name and any other name are or have been known by
~ Date of birth
~ Address/es
~ The name and date of birth of each child who generally resides in the same household
~ The nature of the person's work, the address and name of their employer
~ Details of any club or organisation that has child membership or participation
~ Details of any tattoos or permanent distinguishing marks (or if any have been removed)
~ Whether they have been found guilty of a registrable offence in a foreign jurisdiction or had to report to a similar register
~ Whether they had been in custody in respect of registrable offence
~ Reasons for travelling and frequency and destination of travels if there are Intentions to leave NSW on an average of at least once a month or travelling for 14 or more consecutive days
~ Details of carriage services used or intended to be used, including all phone numbers
~ Details of any internet service provider
~ Details of any type of internet connection
~ Details of any email addresses, internet usernames, instant messaging usernames, chat room usernames

The registered person must then report any contact that they have with a child that they were supervising, caring for, visiting or staying at a household where the child is present, exchanging details with a child or attempting to befriend the child.

A registrable person must then report annually with the listed information.

If, however, there are any changes to the information provided, the registrable person has 7 days to notify Police after the change occurs.
How long does a person stay on the Register?
| | | |
| --- | --- | --- |
| Offences | Adult | Young person |
| For a single Class 1 offence | 15 years | 7.5 years |
| For a single Class 2 Offence | 8 years | 4 years |
| For a class 1 and class 2 offence | LIFE | 7.5 years |
| More than 2 registerable offences | LIFE | 7.5 years |
What are the possible defences?

There are two defences for the offence of failing to comply:

1. If there was a reasonable excuse – in assessing this the court will have regard to the person's age, disability which may affect the person's ability to understand or comply with obligations, whether notification of the obligations was adequate or any other matter the court considers appropriate.
2. At the time of the alleged, the person had not received notice, and was otherwise unaware of their reporting obligations.
Offences
Under section 17 of Child Protection (Offenders Registration) Act 2000, it is an offence to fail to comply with reporting obligations.
Under section 18, it is also an offence to knowingly provide false or misleading information.
Penalties
Both offences can lead to a fine of $55,000 and/or imprisonment for five years.
For more information of possible penalties, see our sentencing page.