This sentencing option involves the court convicting the offender, however without imposing a period of imprisonment, the court will make a Community Corrections Order (CCO). A CCO can be imposed in addition to a fine.
 A CCO will commence on the date on which it is made, and can be imposed for a period of up to 3 years.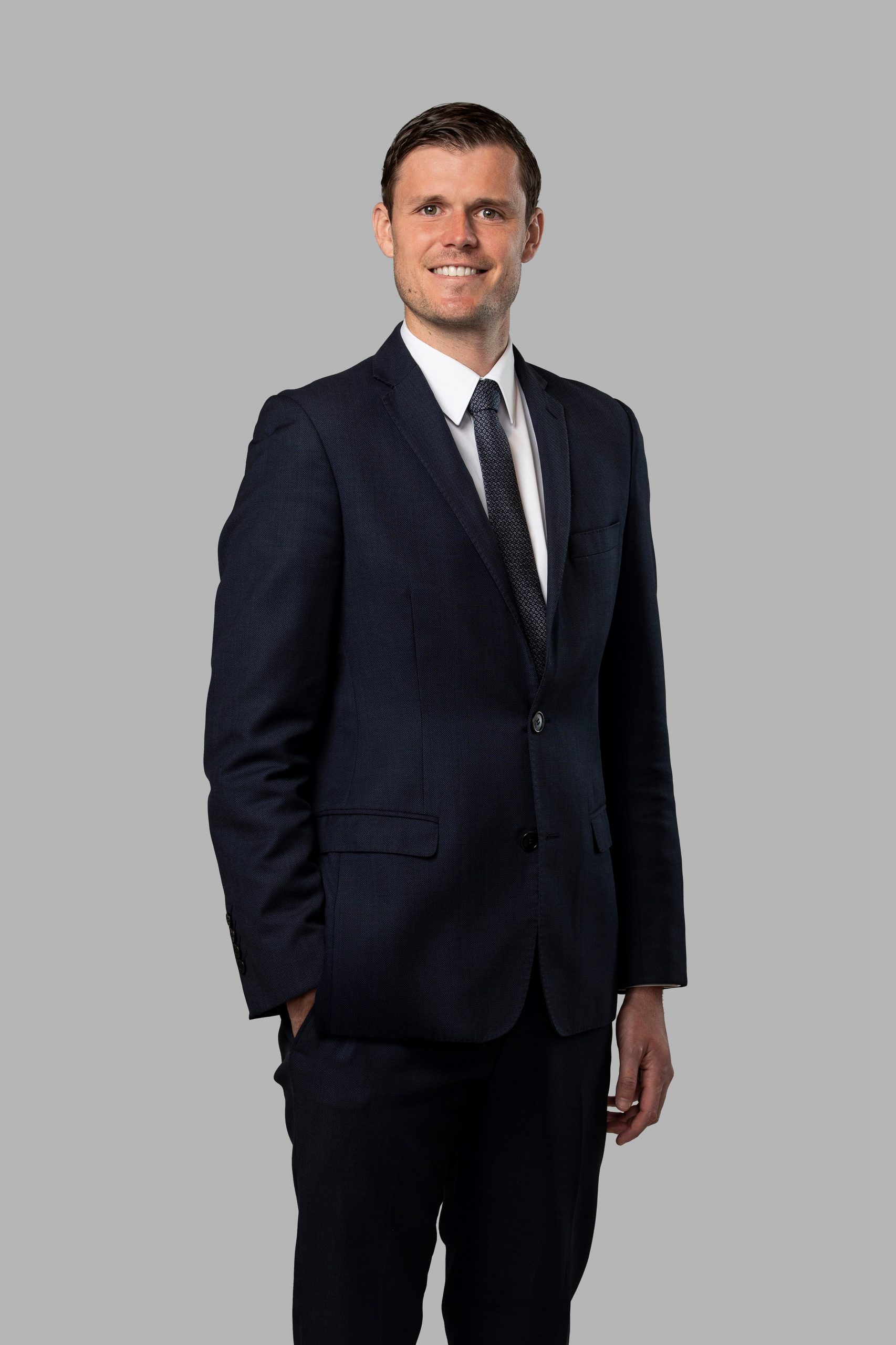 Why Streeton Lawyers?
Proven track record of exceptional results
Accredited specialists in Criminal Law available
Rated a First Tier Criminal Law Firm in 2017, 2018, 2019, 2020 by Doyle's Legal Guide
Your first consultation is free
Call 24/7 (02) 9025 9888
Standard conditions
The standard conditions of a CCO include:
The offender must not commit any offence, and
The offender must appear before the court if called on to do so at any time during the CCO
Additional conditions
However, additional conditions can also be imposed by a Court, at the time of sentence, or subsequently on the application of a community corrections officer or offender. The additional conditions include:
A curfew condition imposing a specified curfew (not exceeding 12 hours in any period of 24 hours),
A community service work condition for a specified number of hours (not exceeding 500 hours or the number of hours prescribed by the regulations in respect of the class of offences to which the relevant offence belongs, whichever is the lesser),
A condition requiring the offender to participate in a rehabilitation program or to receive treatment,
An condition requiring abstention from alcohol or drugs or both
A non-association conditions
A place restriction condition prohibiting the frequenting of or visits to a particular place or area,
A supervision condition requiring the offender to submit to supervision by a community corrections officer or if the offender was under the age of 18 years when the condition was imposed, by a juvenile justice officer until the offender has reached that age. (the functions of a Community corrections officer can be exercised by a juvenile justice officer and vice versa – s 89(2A)
Any other condition that the court considers appropriate, but not including electronic monitoring or a curfew condition exceeding 12 hours in any period of 24 hours
For domestic violence offences, the Court must impose a supervised CRO unless the Court is satisfied that a different sentencing option is more appropriate in the circumstances.
If any of the imposed conditions of community corrections order are breached, a Court can call on the person to appear before a Court and resentence the person.