Rather than expressly prohibiting the import and export of wildlife, the legislation establishes a permit system and places stricter controls on certain animals.
The import and export of regulated wildlife is governed by federal legislation, particularly the Environment Protection and Biodiversity Conservation Act 1999 (Cth).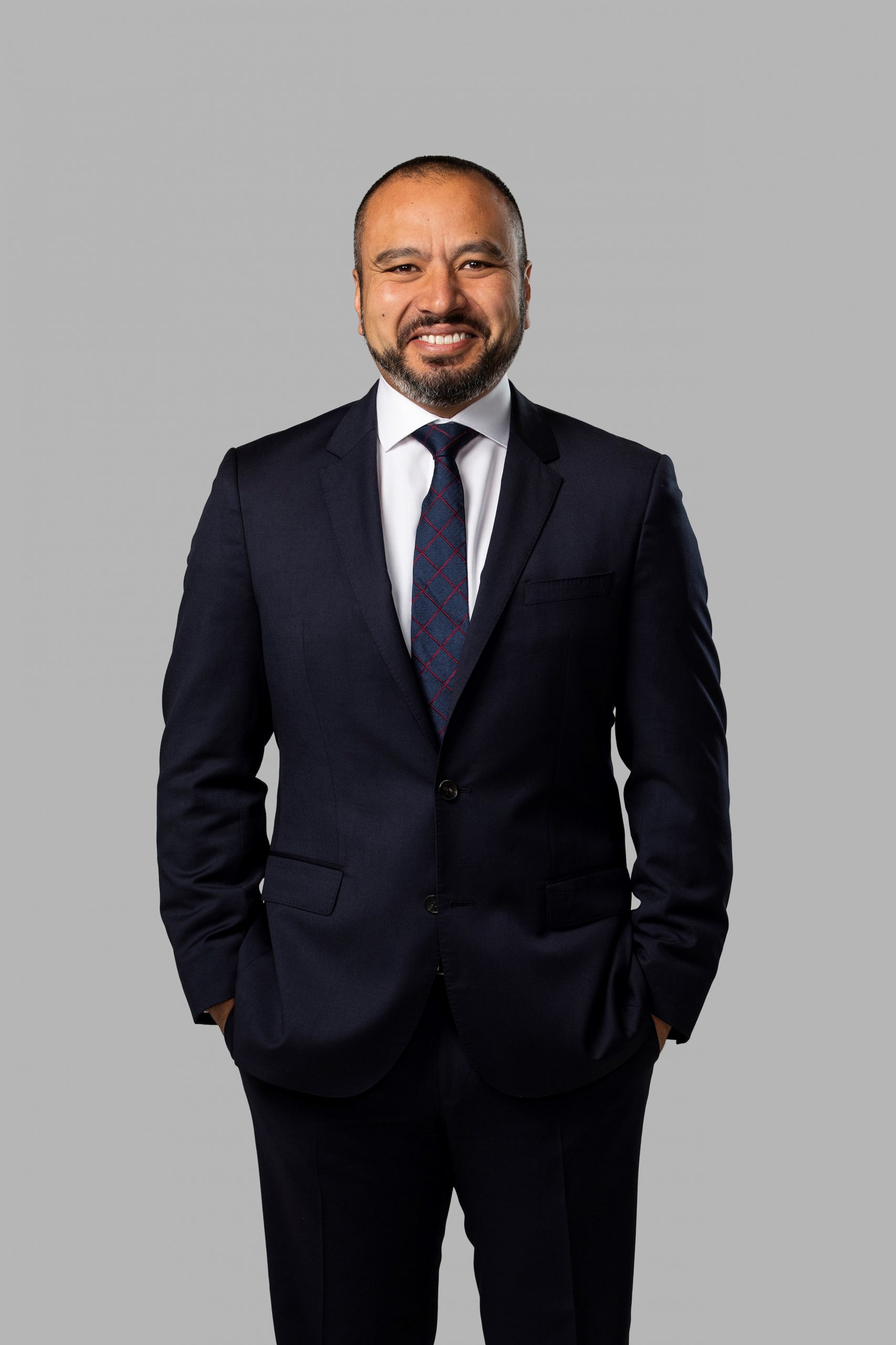 Why Streeton Lawyers?
Proven track record of exceptional results
Accredited specialists in Criminal Law available
Rated a First Tier Criminal Law Firm in 2017, 2018, 2019, 2020 by Doyle's Legal Guide
Your first consultation is free
Call 24/7 (02) 9025 9888
CITES Species
CITES stands for the Convention on International Trade in Endangered Species of Wild Fauna and Flora. Australia is a signatory to the Convention. CITES classifies species in 3 groups:
Appendix I: Highly endangered species
Appendix II: Threatened species
Appendix III: Endangered in some countries
Offences & Penalties 
Under section 303CD of the Environment Protection and Biodiversity Conservation Act 1999 (Cth) a person is guilty of an offence by importing a CITES specimen without an authorised permit. The maximum penalty is 10 years imprisonment. There are exceptions that apply, including if the specimen is not live.
Section 303CC provides for an offence of exporting a CITES specimen. This similarly carries a maximum penalty of 10 years imprisonment.
For the full range of penalties that can be imposed, see our Sentencing Options page.
For a detailed, free initial consultation, contact one of our criminal law specialists.