The law provides that a sentence of gaol is only to be imposed if the court is satisfied that no other penalty is appropriate. Prior to sentencing a person to gaol the court will consider whether there were any alternatives that were appropriate, such as an intensive correction order, or conditional release order.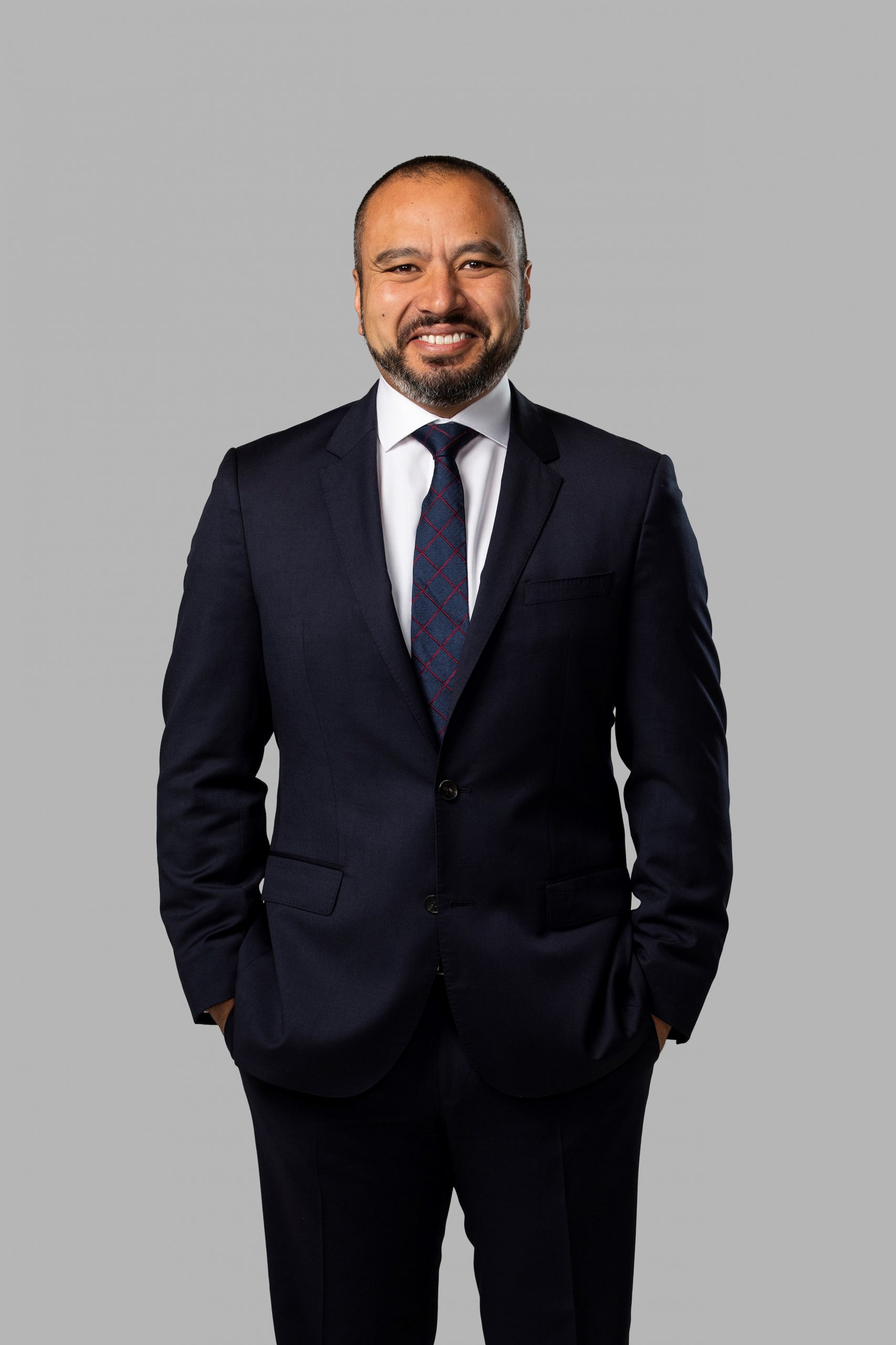 Why Streeton Lawyers?
Proven track record of exceptional results
Accredited specialists in Criminal Law available
Rated a First Tier Criminal Law Firm in 2017, 2018, 2019, 2020 by Doyle's Legal Guide
Your first consultation is free
Call 24/7 (02) 9025 9888
Non-parole period
Three quarters of the gaol sentence will be served in custody and one quarter on parole in the community. An exception to this rule is if the court finds "special circumstances" in relation to an offender. A finding of special circumstances allows for a reduction in the non-parole period so that a longer proportion of the sentence is served on parole. Some examples in which a judge or magistrate may find special circumstances include the need for drug rehabilitation or ill health.
Sentences of 6 months or less
If a person is sentenced to a gaol term of 6 months or less the law provides that a non-parole period will not be set.
Procedure on receiving a custodial sentence
Upon receiving a gaol sentence the person will be taken into custody from the court room immediately. The person will be taken to the Metropolitan Remand and Reception Centre and will be assessed by staff with regards to their mental and physical health. The person will also be classified. This classification will assist in determining what gaol they will be held at and under what conditions.
Release on parole after gaol
Release from gaol at the expiration of the non-parole period is not guaranteed. If a person's behaviour in prison has been poor or they have no suitable accommodation to reside at on release their parole may be revoked or refused.
If you are released on parole, you will be supervised by Community Corrections NSW.