What is solvency?
A person or company is solvent if they are able to pay all of the debts as and when they become due and payable (section 95A of the Corporations Act 2001 (Cth)).
Duty
A Director has a duty to prevent trading where the company is insolvent and incurs debts or becomes insolvent as a result of incurring a debt. The Director must prevent trading even if there are reasonable ground for suspecting that the company is insolvent or would become insolvent from a debt (section 588G of the Corporations Act)
Penalties
Failing to uphold this duty can result in a maximum of 5 years imprisonment or a $420,000 fine (Schedule 3 of Corporations Act)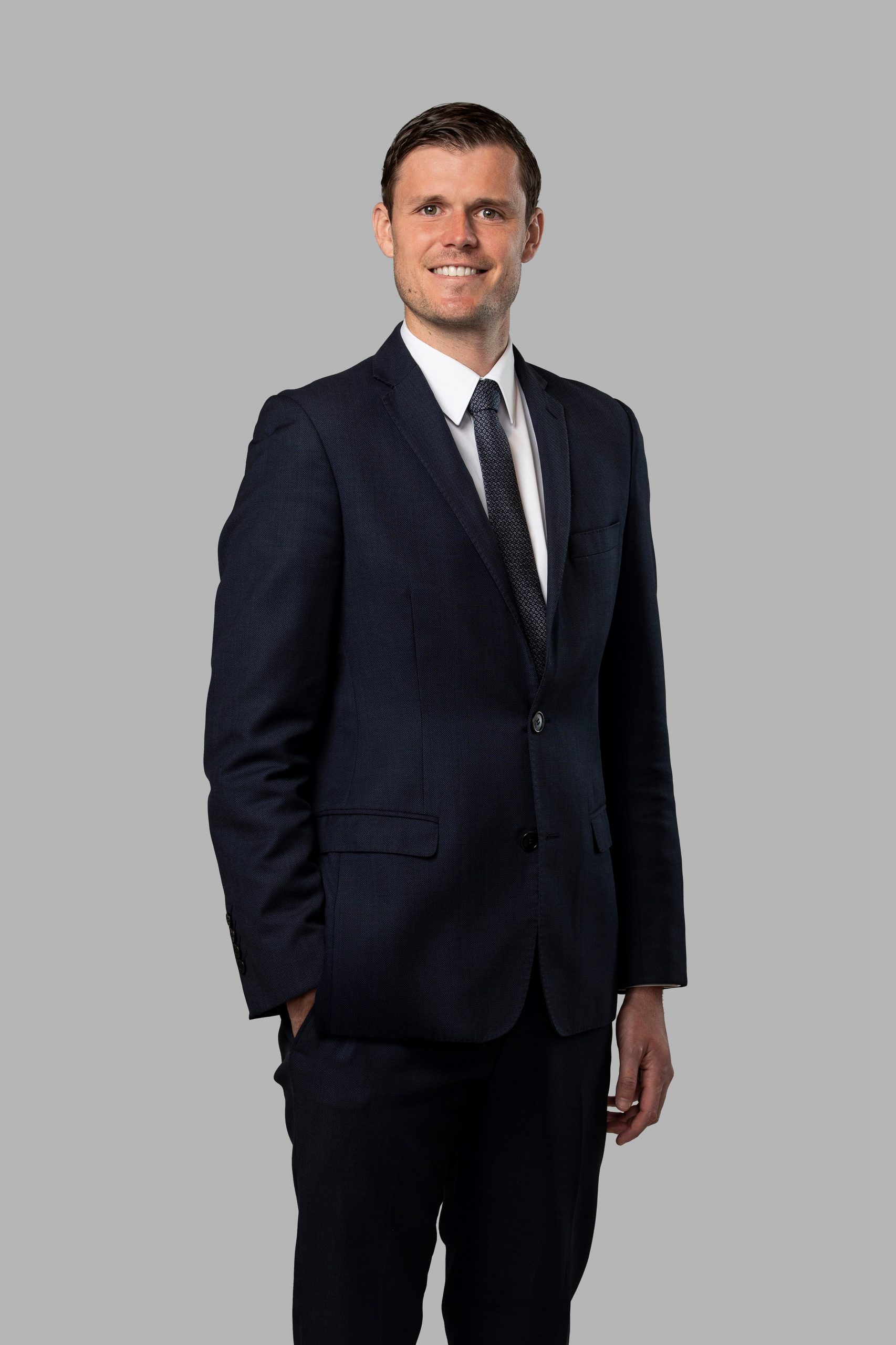 Why Streeton Lawyers?
Proven track record of exceptional results
Accredited specialists in Criminal Law available
Rated a First Tier Criminal Law Firm in 2017, 2018, 2019, 2020, 2021 and 2022 by Doyle's Legal Guide
Your first consultation is free
Call 24/7 (02) 9025 9888
Defences
There are a number of defences to this offence:
If the Director had reasonable grounds to expect and did expect that the company was solvent at the time even if it incurred the debt
If the Director had reasonable grounds to believe that a competent and reliable person was responsible for providing to the Director adequate information about whether the company was solvent and the other person was fulfilling that responsibility and that based on that information, and that the company was solvent at the time
If the Director was ill or some other good reason was not taking part in the management of the company at the time the debt was incurred
If the Director took all reasonable steps to prevent the company from incurring the debt
Satisfaction of any of these defences, may lead to an acquittal.
If you have been charged with this offence, you should seek legal advice as soon as possible. One of our lawyers can help you determine what your options are and how to deal with the charges.