The Australian Securities and Investments Commission (ASIC) has extraordinary powers to compel a person to attend an examination and answer questions, or produce documents. In some cases, ASIC can also execute search warrants or force someone to give 'reasonable assistance' to an investigation or prosecution.
Streeton Lawyers has assisted many clients who have received notices to attend examinations or produce documents to ASIC.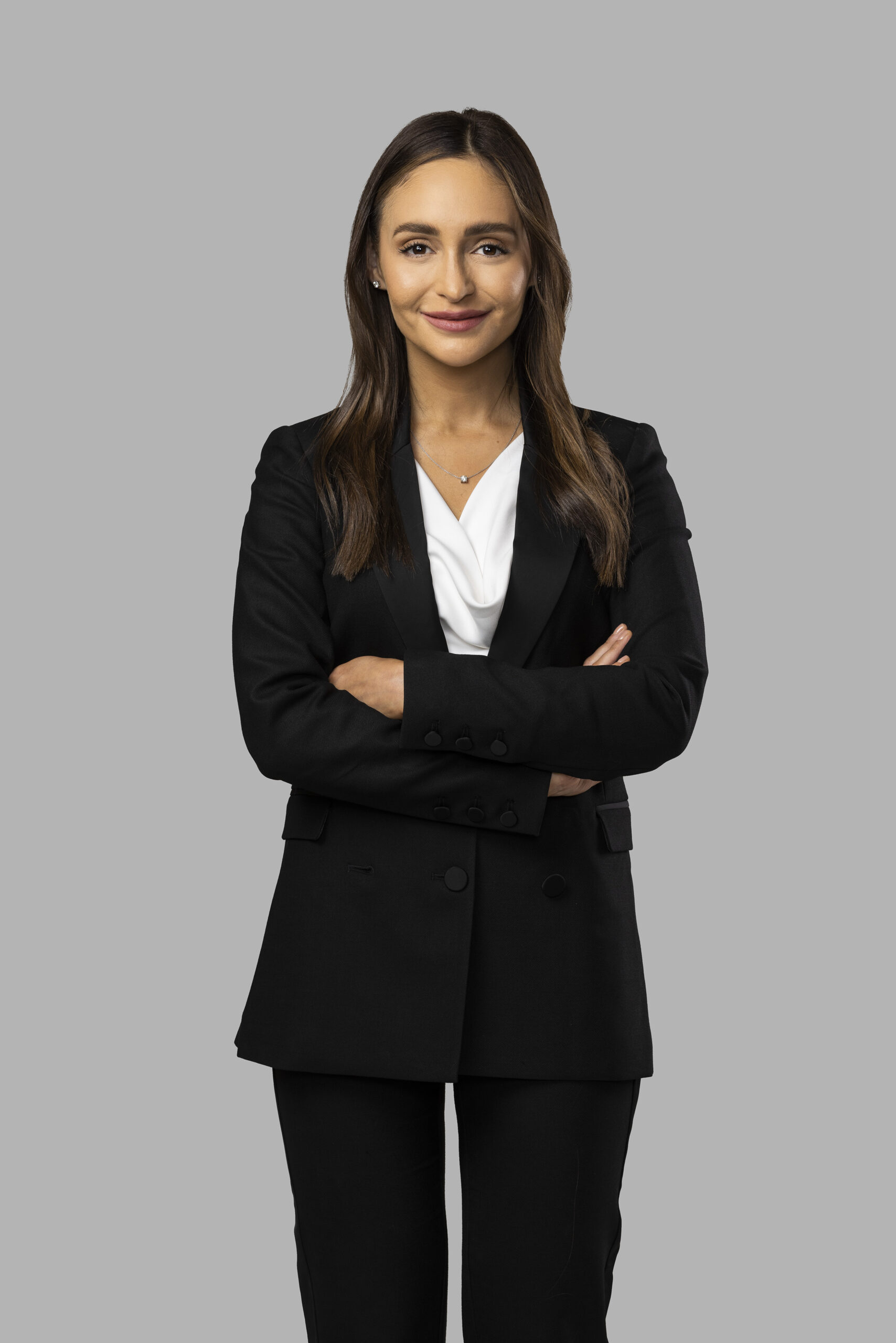 Why Streeton Lawyers?
Proven track record of exceptional results
Accredited specialists in Criminal Law available
Rated a First Tier Criminal Law Firm in 2017, 2018, 2019, 2020, 2021 and 2022 by Doyle's Legal Guide
Your first consultation is free
Call 24/7 (02) 9025 9888
Compulsory ASIC Examinations
If you have received a notice to attend an examination under Section 19 of the Australian Securities and Investment Commission Act 2001 (Cth), this means ASIC have formed a view that you can assist them with a formal investigation they are conducting. They will only commence a formal investigation of they suspect some contravention of the law has occurred.
If you have received a Notice to Attend an Examination, you should get urgent legal advice. However, there are some important things you should know.
Privilege Against Self-Incrimination
The answers you give can only be used against you in criminal proceedings if a claim of privilege against self-incrimination is given. Unlike other compulsory examinations where a blanket protection can be given at the start of a hearing, to claim this privilege it must be done before each and every answer. The simplest way to do this is to say "privilege" before the answer is given.
Legal Professional Privilege
If the answer to a question asked will disclose information subject to legal professional privilege, you have a right to refuse to answer the question or produce the document.
Whether something is subject to legal professional privilege is a factual and legal question, and you should consult your lawyer about this. However, you may need to explain to the examiner why privilege attaches to the document or answer.
Conduct of the ASIC Examination
You will be allowed to have a lawyer with you when you attend the examination, but others are not allowed. A representative from ASIC will conduct the examination, or a barrister or lawyer on their behalf. The hearing can often be long and document intensive, and you will be shown various documents or pieces of evidence and asked to comment.
You can ask for a break if you need one, or if you want to speak with your lawyer in private.
Penalties for Not Complying
You must comply with Notices from ASIC. The penalties for non-compliance can be severe and extend up to 2 years imprisonment as the maximum penalty.