Murder is committed where an act of the accused causing death which was done with either:
Reckless indifference to human life
An intention to kill or do grievous bodily harm
Whilst attempting or during or after the commission of an offence
Murder is an offence under the Crimes Act 1900 (NSW). The maximum penalty is imprisonment for the term of the person's natural life.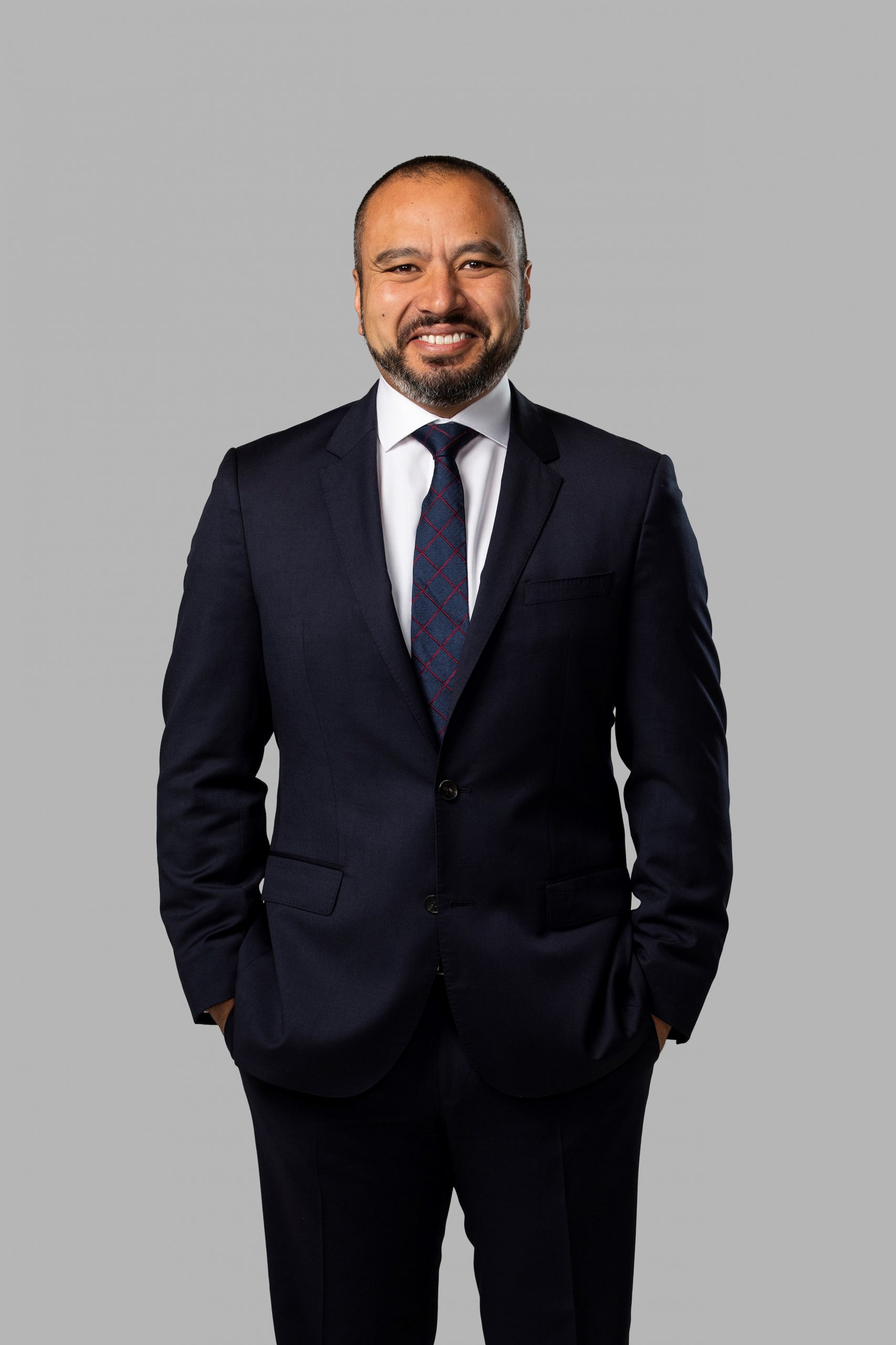 Why Streeton Lawyers?
Proven track record of exceptional results
Accredited specialists in Criminal Law available
Rated a First Tier Criminal Law Firm in 2017, 2018, 2019, 2020 by Doyle's Legal Guide
Your first consultation is free
Call 24/7 (02) 9025 9888
Standard non-parole period
If the victim was a police officer, emergency services worker, correctional officer, judicial officer, council law enforcement officer, health worker, teacher, community worker, or public official and the offence arose because of the victim's occupation there is a standard non-parole period of 25 years.
If the victim was a child under 18 years of age there is a standard non-parole period of 25 years.
In all other cases there is a standard non-parole period of 20 years.
Sentence
A lengthy sentence of imprisonment would be expected in any conviction for murder.
If the culpability is extreme the law provides that a life sentence is mandatory.
For the full range of penalties that can be imposed, see our Sentencing Options page.
For a detailed, free initial consultation, contact one of our criminal law specialists.