This sentencing option involves the court convicting the offender and sentencing the offender to a period of imprisonment, however that period of imprisonment is served by way of an Intensive Corrections Order. An Intensive Corrections Order (ICO) therefore involves an offender serving their sentence of imprisonment in the community.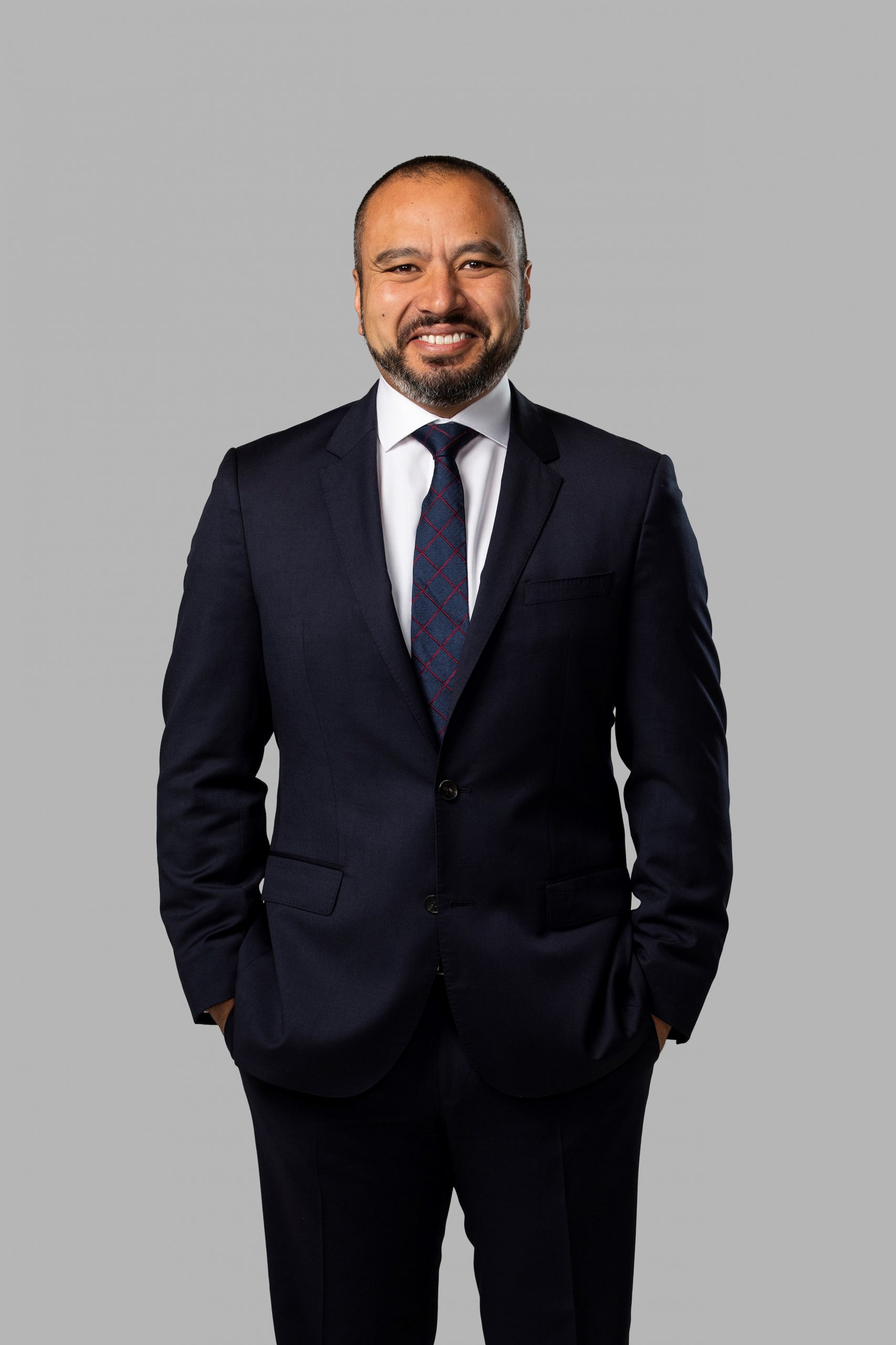 Why Streeton Lawyers?
Proven track record of exceptional results
Accredited specialists in Criminal Law available
Rated a First Tier Criminal Law Firm in 2017, 2018, 2019, 2020 by Doyle's Legal Guide
Your first consultation is free
Call 24/7 (02) 9025 9888
If a person has only one charge, then the maximum term of an ICO is 2 years. However, if a person has two or more charges, the ICO can be imposed for an aggregate sentence of up to 3 years.
How can I get sentenced to an ICO rather than full-time imprisonment?

Before a person can be sentenced to serve their period of imprisonment by way of an ICO, they must first be assessed as suitable in a report prepared by Community Corrections, unless the Court is satisfied that the existing information justifies the making of an ICO without a report.

When a Court considers whether to impose an ICO, there are two paramount considerations, in addition to the general sentencing principles:

1. Community safety, and
2. Whether making an ICO is more likely to address the risk of reoffending compared to full time custody.
What are the standard conditions of an ICO?

The standard conditions of an ICO include:

– A condition that the offender must not commit any offence, and
– A condition that the offender must submit to supervision by a community corrections officer
Can a Court impose any additional conditions?

There are a number of additional conditions can be imposed. At least one of these additional conditions must be imposed on an offender serving an ICO, unless there are exceptional circumstances. All additional conditions must be imposed at the time of sentence. However, the court has the power to limit the period during which an additional condition is in force.

The additional conditions include:

– A home detention condition
– An electronic monitoring condition
– A curfew condition imposing a specified curfew
– A community service work condition (not exceeding 750 hours)
– A condition requiring the offender to participate in a rehabilitation program or to receive treatment
– A condition requiring abstention from alcohol or drugs or both
– A non-association conditions
– A place restriction condition prohibiting the frequenting of or visits to a particular place or area
– Any other condition the Court considers appropriate
Can an ICO be imposed for any offence?

An ICO is not available for certain offences, including:
– Murder
– A prescribed sexual offence
– Terrorism offences
– Offences relating to a contravention of a serious crime prevention order
– Offences relating to a contravention of a public safety order
– Offences relating to the discharge of a firearm
– Offences relating to the intent to commit or attempt, conspiracy or incitement to commit any of the above.

For domestic violence offences, the court cannot impose an ICO unless the court is satisfied that the victim of the domestic violence offence, and any person with whom the offender is likely to reside, will be adequately protected.
What happens if I breach my ICO?

If any of the imposed conditions are breached, a community corrections officer can do one of the following options:

– Record the breach but take no action on the breach
– Give an informal warning
– Give a formal warning that a further breach will be referred to the parole authority
– Give a reasonable direction relating to the breach behaviour
– Impose a curfew of up to 12 hours
– Refer the breach to the parole authority

If satisfied of the breach, a parole officer may:

– Record the breach but take no action
– Give an informal warning
– Impose any condition on the ICO
– Vary or revoke any conditions on the ICO
– Make an order revoking the ICO
– If the parole authority revokes an ICO, a warrant may be issued committing the offender to a correction centre to serve the remainder of the sentence by way of full time detention
What should I do if I think I may have breached my ICO?

If you believe you may have breached your ICO, contact one of our criminal lawyers for advice and a free initial consultation on (02) 9046 8426.