Drug possession is one of the most common charges in NSW. The consequences of a conviction can also be significant, restricting travel and employment opportunities. Here is some information about the offence, and what to expect.
Possession of a prohibited drug is an offence under section 10 of the Drug Misuse and Trafficking Act 1985 (NSW). The maximum penalty for drug possession is 2 years imprisonment. As drug possession is a "summary offence", your matter will start and finish before a magistrate in the Local Court.
What is drug possession?
Drug possession has two "elements" that the Prosecution must prove. These are:
1. That a prohibited drug was in a person's 'custody' or 'control' and;
2. The person knew that they had custody or control of a prohibited drug.

A complete list of prohibited drugs is provided in Schedule 1 of the Drug Misuse and Trafficking Act 1985 (NSW).
Why Streeton Lawyers?
Proven track record of exceptional results
Accredited specialists in Criminal Law available
Rated a First Tier Criminal Law Firm in 2017, 2018, 2019, 2020 by Doyle's Legal Guide
Your first consultation is free
Call 24/7 (02) 9025 9888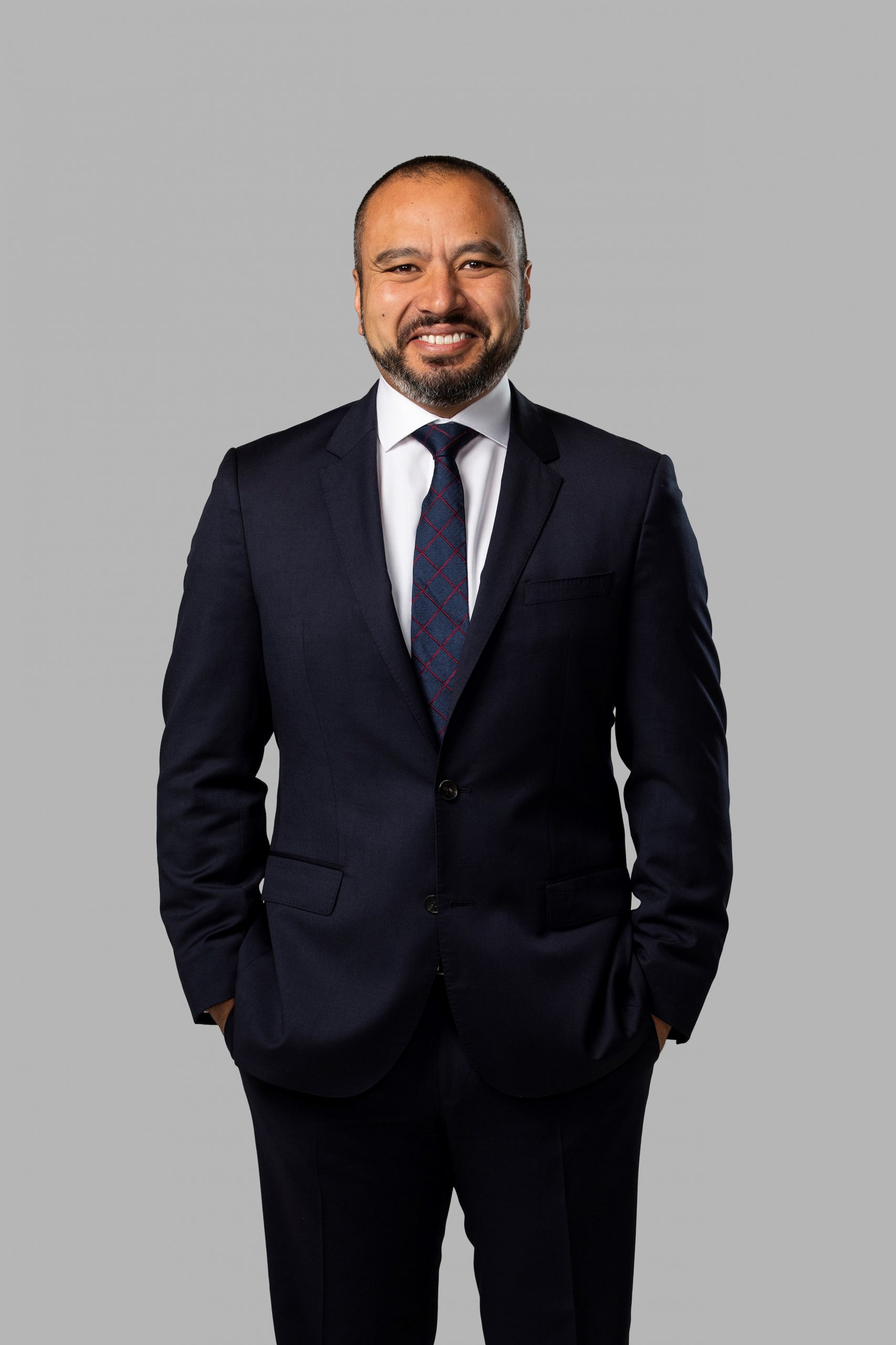 Why Streeton Lawyers?
Proven track record of exceptional results
Accredited specialists in Criminal Law available
Rated a First Tier Criminal Law Firm in 2017, 2018, 2019, 2020 by Doyle's Legal Guide
Your first consultation is free
Call 24/7 (02) 9025 9888
How do I prepare for my court date for drug possession?
1. Check the police facts and make sure that you agree with them. If you don't, we may ask that the facts are amended.
2. If you don't have any criminal convictions, get evidence to support your prior good character, or even if you do, getting evidence to support your otherwise good character. This comes in the form of character references from family, friends and work colleagues.
3. Obtain evidence to support the fact that you are unlikely to commit the same offence again. This is evidence of rehabilitation and will include you taking some personal steps to show the court that you won't re-offend.
4. Obtain evidence of your remorse. This usually comes by way of a personal letter of apology that you will write to the court.
Can the police use sniffer dogs to detect drugs?
Many people charged with drug possession were detected by a police sniffer dog. If a police officer suspects "on reasonable grounds" that you have in your possession a prohibited plant or drug, they may stop, search, and detail you. Importantly:
– Police do not require a warrant to use drug sniffer dogs if the person searched is at a sporting event, concert, dance party or parade; or a public place where entertainment is being held.
– Warrants are also not required in bars, pubs and other premises being used for the consumption of alcohol sold at the premises.
Do I have the right to remain silent?
There is generally no requirement that you answer questions. You will not be punished more harshly for failing to answer questions. Making an admissions can later be used against you.

For example, if you admitted that you knew the substance was a prohibited drug, or if you admitted an intention to supply the drugs to your friends. However, if you have co-operated with police that may be in your favour during court proceedings. If in doubt, you should seek legal advice.
Why were my drugs were weighed in the bag?
Police will usually weigh the drugs in the bags they were seized in. They then refer to the total weight, including packaging, in the charge and Police Facts sheet. You should be sentenced for the weight of the prohibited drug only, not the packaging.  The drugs can be analysed and weighed after you have been charged and the actual weight determined. However, this does not automatically happen and an analysis is usually only conducted if you plead not guilty, or the police agree to obtain one. Your lawyer can advise you about this.
Will I be charged with drug supply?
Supplying a prohibited drug is a much more serious charge than possession, carrying maximum penalties of between 15 years and life imprisonment. Generally, a person will be charged with possession when the quantity of the drug is below the "traffickable quantity" and where there is no evidence of supply (for example large amounts of money, satchel bags etc.).

If the amount you were caught in possession of was over the traffickable quanitity, or you had incriminating text messages or satchel bags in your possession, you may be charged with supply at a later stage.

The traffickable quantity for each drug differs, but as an example, methylamphetamine has a traffickable quantity of 3 grams and ecstasy 0.75 grams.

When the quantity of drugs found in an individual's possession is above the traffickable quantity, the prosecution can rely on the weight to prove the drugs were for supply. This is called deemed supply.
See our Supply Prohibited Drug page for more information.
Does the weight of the drug affect the penalty?
The maximum penalty is the same for all drugs and all quantities. However, the quantity of the drug affects the seriousness of the offence and therefore the likely sentence.

The weight of the drug determines which category of quantity the offence falls into. There are four categories:
1. Small quantity
2. Traffickable quantity
3. Indictable quantity
4. Commercial quantity
5. Large commercial quantity

The quantities for each drug vary. For example, the traffickable quantity of cocaine is 3 grams but the traffickable quantity of MDMA which is 0.75 grams.

Someone charged with 2 grams of cocaine is still well below the traffickable quanitity for that drug. However, someone charged with 2 grams of MDMA is in possession of more than twice the traffickable quantity.
Are all drugs treated equally by the law?
The Court does not grade different drugs based on the harm caused by each drug because the law says that all drugs must be treated equally.

In NSW, possession of cannabis under 15 grams can be the subject of a formal caution by police rather than a charge. Accordingly, it is treated slightly differently than other drugs. However, once a possession charge is laid by police, even for cannabis, the penalties that apply are the same.
Does drug purity matter?
Under NSW law, the relevant quantity of the drug is the gross weight, or in other words, the total weight of the drug and any "admixtures". This is different to Commonwealth or Federal criminal drug law where the relevant quantity of the drug is the pure weight only.

However, even in NSW, the purity of a drug can still be a relevant factor at sentence.  It has been held that where the purity of a drug was unusually high, this can make the offence of supplying more serious.
What is a Penalty Notice for drug possession?
In certain low quantities, the police have the power to issue you with a Penalty Notice instead of a Court Attendance Notice.

If you agree you've committed the offence, the benefit of having a penalty notice issued is it avoids having to go to court. If you pay the fine, there is no further court action and no recorded conviction.
However, you can elect to have the charge dealt with by a court.

For more information on this, see our page on Criminal Infringement Notices.
Case studies
Streeton Lawyers are drug offence experts. Click below to read recent case studies for Possess Prohibited Drug: