If a person is refused bail in the Local Court they have a right to make an application for Supreme Court bail.
The Supreme Court will re-consider the application. The accused person may give evidence and call additional evidence. The evidence called might relate to the person's employment, where they will live if granted bail and who can offer a surety to the court.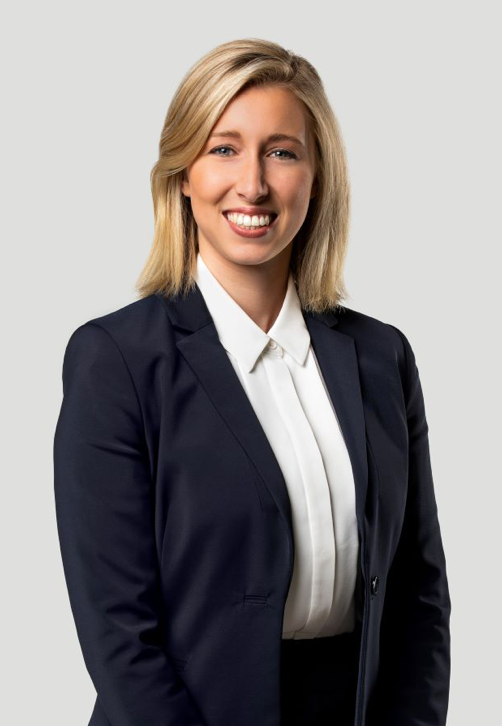 Why Streeton Lawyers?
Proven track record of exceptional results
Accredited specialists in Criminal Law available
Highly respected with a first class reputation
Your first consultation is free
Call 24/7 (02) 9025 9888
The Supreme Court will consider the application for bail in accordance with the Bail Act 2013 (NSW).