Over the October Long Weekend, 159 people were charged with drug offences at the Listen Out Festival. Prior to the festival the NSW Police sent out a warning via Facebook reminding attendees of their presence at the festival.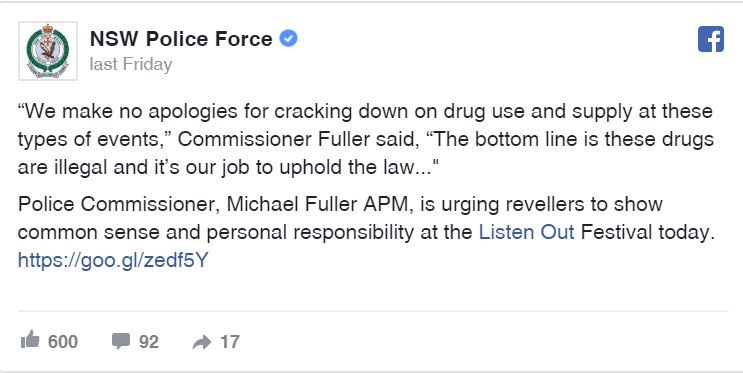 Listen Out and Defqon (which occurred 2 weeks prior and saw 69 people charged) signalled the start of the Summer Festival Season which sees hundreds if not thousands of people across NSW charged with drug offences every year.
Possession of Prohibited Drugs & Sentencing
154 of the people charged by police at Listen Out were charged with 'possession of a prohibited drug', this simply means that police found illegal drugs on them.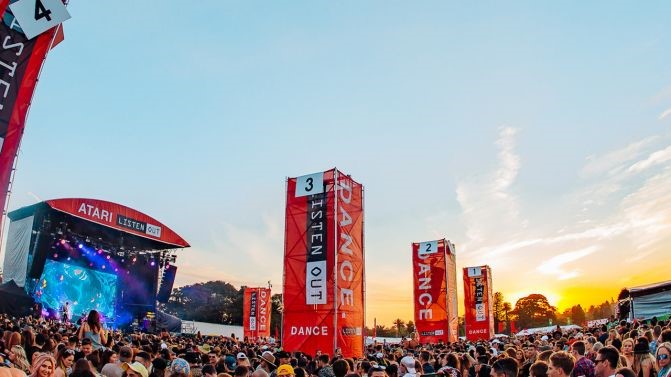 Previously, the most common sentence for first time offenders charged with possession of prohibited drugs was a 'section 10 bond'. The official statistic from the NSW Judicial Commission being 51% of people who came before the court for the charge received a section 10 bond.  For previous drug offenders, the prospects of a section 10 were much lower at only 2.3%.
However, since the Sentencing Reforms commenced you can no longer simply ask the Magistrate for a section 10 bond. You now need to ask for a Community Release Order.
What is the difference between the old section 10 bond and the new Community Release Order
If you are given a Community Release Order, you do not automatically avoid a criminal record. The Magistrate needs to specifically order that the Community Release Order be without conviction.
A Community Release Order can be given with additional conditions. Namely:

Supervision by community corrections,
Participation in a rehabilitation program or treatment
Abstention from alcohol or drugs
Non-association with particular people; and/or
Restriction on where you can go.
In addition, the Magistrate can make the Community Release Order subject to any further condition they think is appropriate.
The potential positive consequence of the new Community Release Order, if argued properly, is that more people could avoid a criminal record as they would instead be serving more punishment with the additional conditions.
To speak with one of our lawyers about your drug possession matter and how best to present your case to avoid a conviction please contact us on (02) 9025 9888 or via info@streetonlawyers.com.au.
For more information on Community Release Orders or the new sentencing regime, see our Sentencing Options page.
Picture source: musicfeeds.com.au