Prior to changes in the law in October 2017, a person was declared an Habitual Traffic Offender after they had, in the previous 5 years, been convicted of at least 3 "relevant offences".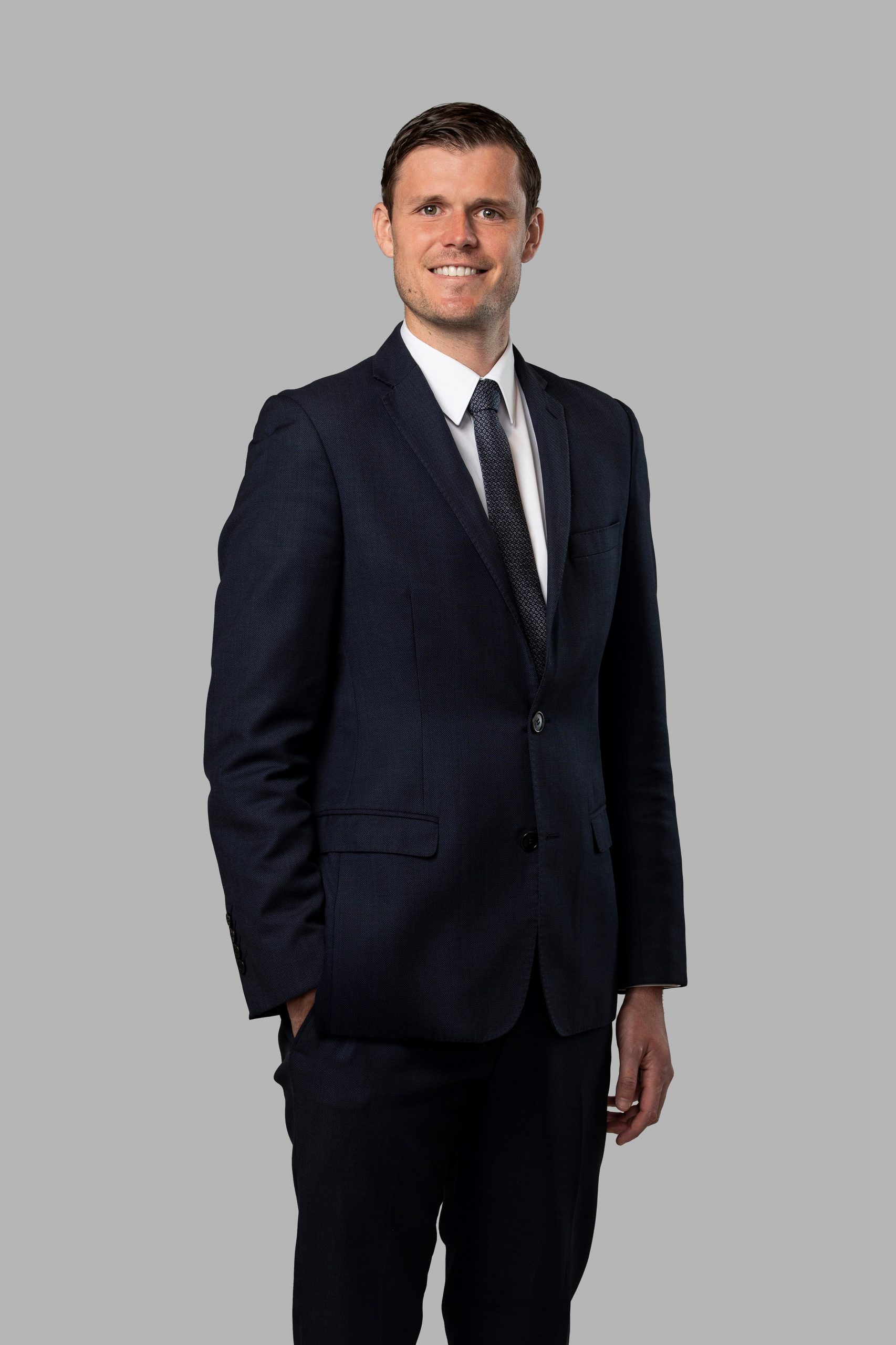 Why Streeton Lawyers?
Proven track record of exceptional results
Accredited specialists in Criminal Law available
Rated a First Tier Criminal Law Firm in 2017, 2018, 2019, 2020 by Doyle's Legal Guide
Your first consultation is free
Call 24/7 (02) 9025 9888
What are Relevant Offences
The relevant offences are generally what were called "major offences" and included a large number of common offences including drink driving, driving whilst suspended or disqualified, and negligent driving occasioning death of grievous bodily harm.
What are the consequences of being declared an Habitual Traffic Offender
Once a person was convicted by a court of a third offence within 5 years, that person was declared an Habitual Traffic Offender and disqualified from driving for a period of 5 years.
The 5 year disqualification commenced at the end of any court imposed disqualification. So, for example, if a person had been convicted of Drink Driving and disqualified for 2 years, the habitual traffic offender declaration meant they were disqualified for a total of 7 years.
An individual could have been declared an Habitual Traffic Offender more than once. If there was a second or subsequent declaration, the further 5 year disqualification commenced at the end of the earlier 5 year disqualification resulting in a total of 10 years for example.
Can the declaration be quashed?
Yes. A declaration can be quashed in two ways:
By the court at the time of convicting you for the third relevant offence; or,
By the same court that convicted you of the third relevant offence, but at a later time.
This means that even if an application to quash the Habitual Traffic Offender Declaration was not made when you were convicted, an application can be made at a later stage. It is often the case that an application will be made towards the end of any court imposed disqualification.
What will the court consider when deciding whether to quash the declaration
The test applied by the court is whether, having regard to the total driving record of the person as well as the special circumstances of the case, the disqualification imposed by the declaration is a disproportionate and unjust consequence. Section 220(1) Road Transport Act 2013.
What is "unjust and disproportionate" will vary and depend on the individual circumstances of each case. Often, if a person can demonstrate to the court that they have rehabilitated from the period during which they committed the offences, this will be in their favour. Having already successfully served a substantial period of court imposed disqualification will also weigh in favour of the declaration being quashed. Hardship, including hardship to family, may also be relevant.
Streeton Lawyers are experts in appealing Habitual Traffic Offender Declarations. For a free, no obligation consultation, contact one of our traffic law specialist.