It is an offence under section 117 of the Roads Transport Act 2013 (NSW) to negligently drive a motor vehicle.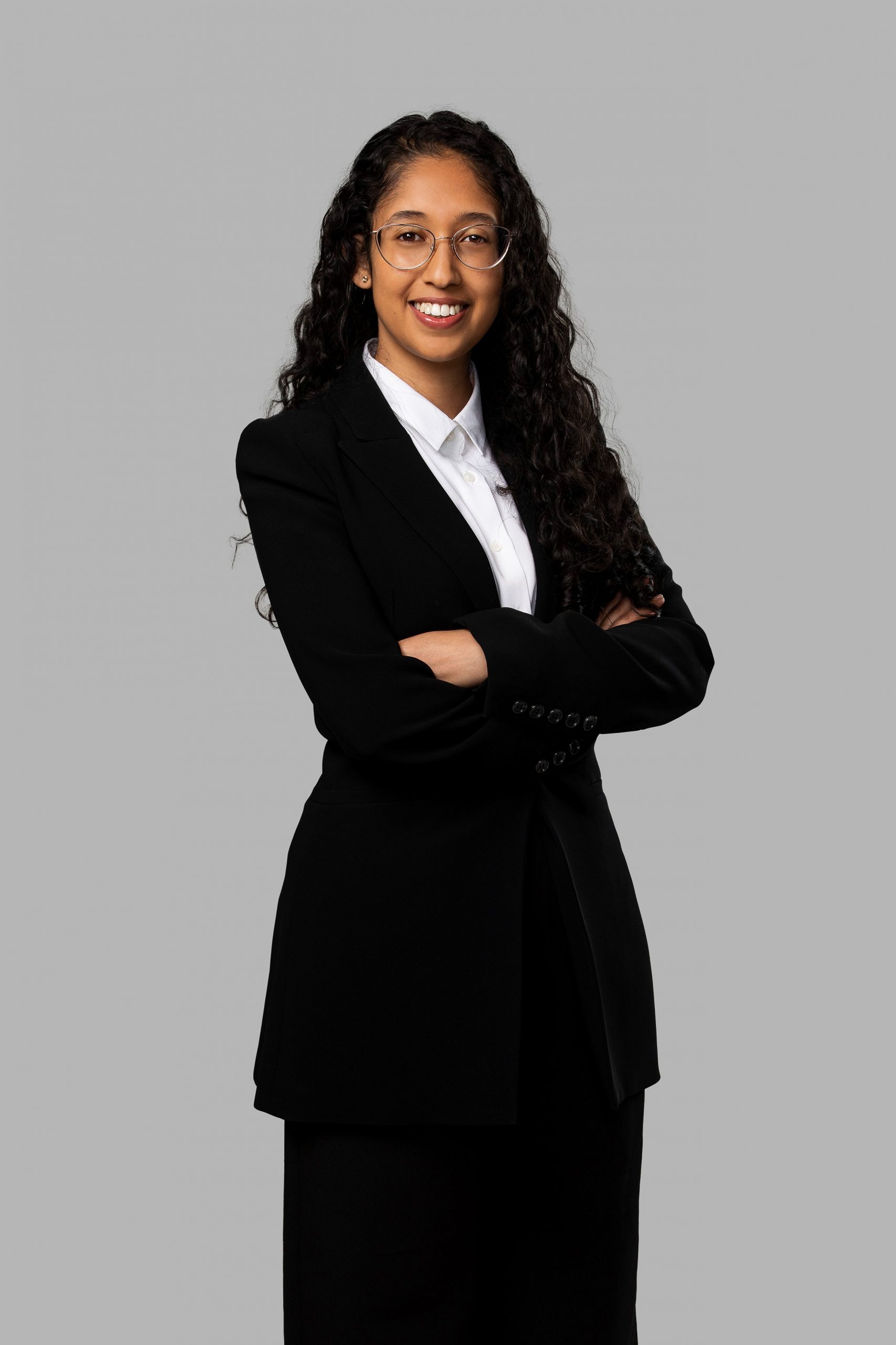 Why Streeton Lawyers?
Proven track record of exceptional results
Accredited specialists in Criminal Law available
Rated a First Tier Criminal Law Firm in 2017, 2018, 2019, 2020 by Doyle's Legal Guide
Your first consultation is free
Call 24/7 (02) 9025 9888
Penalties
There are different penalties if the manner of driving caused death or 'grievous bodily harm'.
However, if the driving does not occasion death or grievous bodily harm, the maximum penalty is a $1,100 fine. Usually this will be issues by way of an infringement notice. Therefore you will not be required to attend court. However, if you receive a Court Attendance Notice, you will be required to attend court before your matter can be finalised.
Should you receive an infringement notice, but you wish to contest the offence, you can elect to have your matter dealt with by a court. This can be done via the Revenue NSW website. You will then be allocated a court date where you have the option to plead guilty or not guilty to the offence.
The court will have regard to:
The nature, condition and use of the road
The traffic at the time or as would reasonably be excepted
Obstructions or hazards on the road
Will I Lose My Licence?
Negligent driving, where the driving does not occasion death or grievous bodily harm, does not attract an automatic suspension or disqualification of your licence.
However, if you elect to have your matter heard in court a magistrate may, upon conviction, make an order that your licence be disqualified. This is a discretionary power only, and in most cases a conviction for negligent driving will not result in a person losing their licence.
Defences
Depending on the circumstances of the case, there may be a defence for duress or self-defence.
For more about these defences, see our page on Defences.
For detailed advice about your matter, contact one of our traffic law specialists for a free initial consultation.