Can my licence be automatically disqualified?

Drink driving offences carry automatic and minimum periods of disqualification following conviction.

To summarise, these are:
| | | | |
| --- | --- | --- | --- |
| Offence | Blood Alcohol | Automatic Disqualification | Minimum Disqualification |
| Novice Range | 0.00 to under 0.02 | 6 months | 3 months |
| Special Range | 0.02 to under 0.05 | 6 months | 3 months |
| Low Range | 0.05 to under 0.08 | 6 months | 3 months |
| Mid Range | 0.08 to under 0.15 | 12 months | 6 months |
| High Range | 0.15 and above | 3 years | 12 months |
The Automatic Disqualification is the period of disqualification the court will impose unless the magistrate is persuaded that it should be varied. However, it cannot be reduced to a period below the Minimum Disqualification.
Whether you will be disqualified from driving will depend on whether the court convicts you of the offence. In other words, if the court records a conviction, there must be some period of disqualification. If however the court is persuaded not to convict you, there will be no disqualification.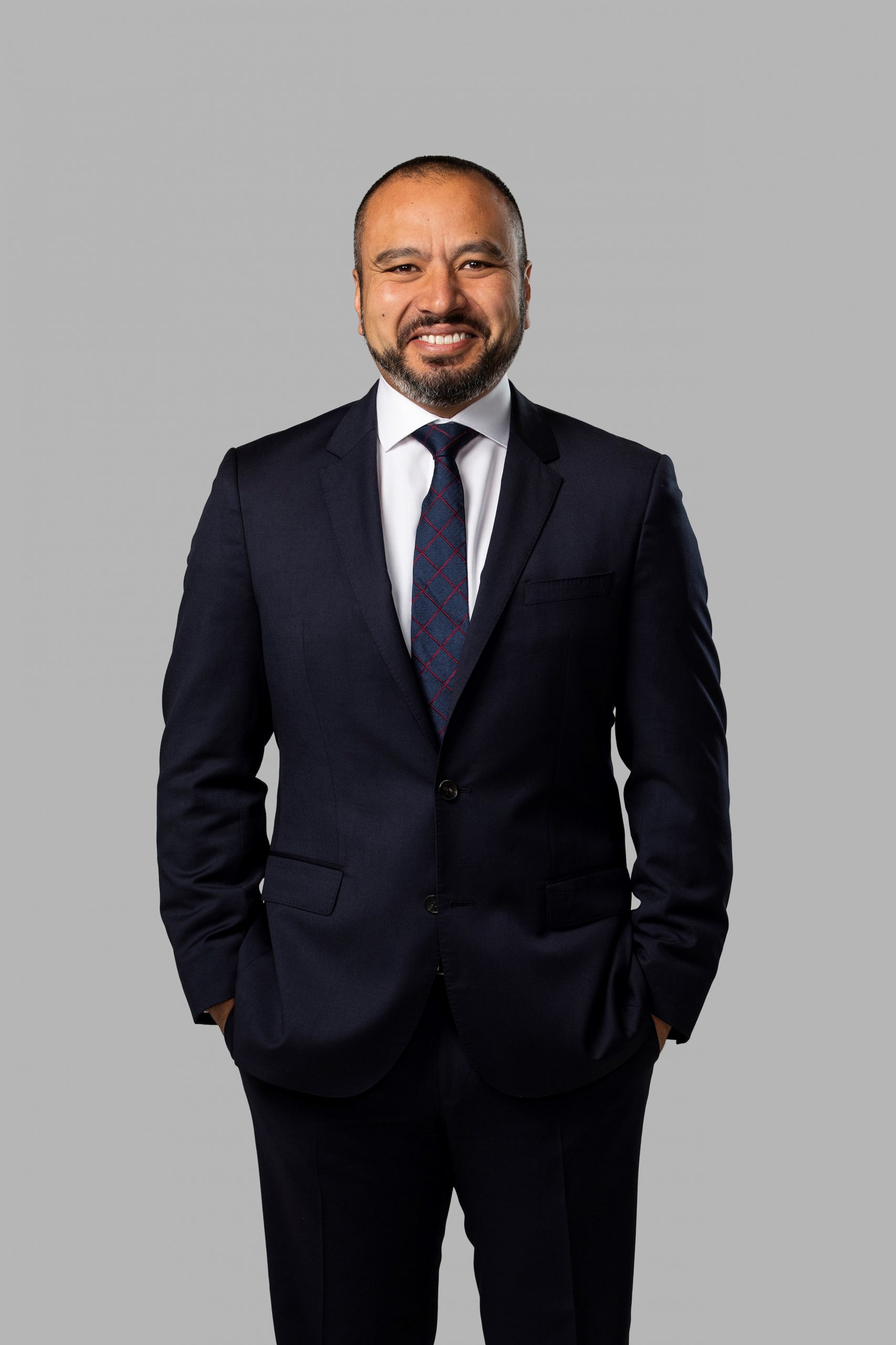 Why Streeton Lawyers?
Proven track record of exceptional results
Accredited specialists in Criminal Law available
Rated a First Tier Criminal Law Firm in 2017, 2018, 2019, 2020 by Doyle's Legal Guide
Your first consultation is free
Call 24/7 (02) 9025 9888
What factors will a Court look at when considering whether or not to convict me?

Whether or not you will be convicted, and if convicted what the penalty you will receive (including the period of disqualification), will depend on a number of factors including:

– The level of alcohol in your system
– Whether or not there were any aggravating features, for example dangerous driving (see above and the "Guideline Judgment")
– Your traffic record
– Whether you have a criminal record
– Your character
– Your need for a licence
– Your completion of the Traffic Offenders Program
Will the Court take into account my need for a licence?

Your need for a licence is a relevant factor in the sentencing process. Those who will suffer extreme hardship should be in a position to provide evidence to the court proving that hardship. The court is also required to take into account the need to deter other members of the community from committing the same offence, and in many cases, the need to deter individual offenders from committing the same offence again.

Your need for a licence will not in itself be a reason not to convict or disqualify you. However, it will always be a relevant consideration and at least, will be relevant to the length of disqualification imposed.
What is an immediate licence suspension?

In 2019, NSW laws changed to allow police to issue immediate licence suspensions for anyone caught drink driving within the low, middle or high range, including first time offenders.
Previously, an immediate licence suspension was imposed by police for mid-range and high-range drink driving offences only. Now an immediate licence suspension can also be imposed for low-range drink driving, and this includes first time offenders.

This means that if you are charged with a drink driving offence and suspended on the spot by police, you will be unable to drive. If caught driving during the suspension period, you may be charged with Driving while Suspended.
How long will I be suspended for?

For low-range drink driving, the suspension period will last for 3 months, or until your matter is dealt with by a magistrate. For mid-range and high-range offences, the suspension will remain in place until your matter is finalised by a magistrate. If convicted of the offence, your licence will then be disqualified, but the time spent off the road prior to the sentence date will be taken into account as satisfying part of the period of disqualification.
What if I need my licence?

If you require your licence urgently, there is an option to appeal the suspension. If appealed, you will be given a court date and will need to appear before a magistrate. You cannot drive until your matter has been successfully determined by a magistrate. At court, the magistrate will not be dealing with the drink driving offence. Instead, the court will consider the suspension of your licence and whether there are any "exceptional circumstances" that mean the suspension should be lifted.