Low range drink driving is a very prevalent offence in NSW.  The penalties for low range drink driving are less serious than mid and high range, as there is no term of imprisonment. However, upon conviction an offender will be required to serve a period of disqualification. The penalties increase if the offence is a second or subsequent offence.
To be charged with low range drink driving, you must return a breath analysis of between 0.05 to 0.079. Police then have the discretion to provide a driver with an infringement notice or a court attendance notice.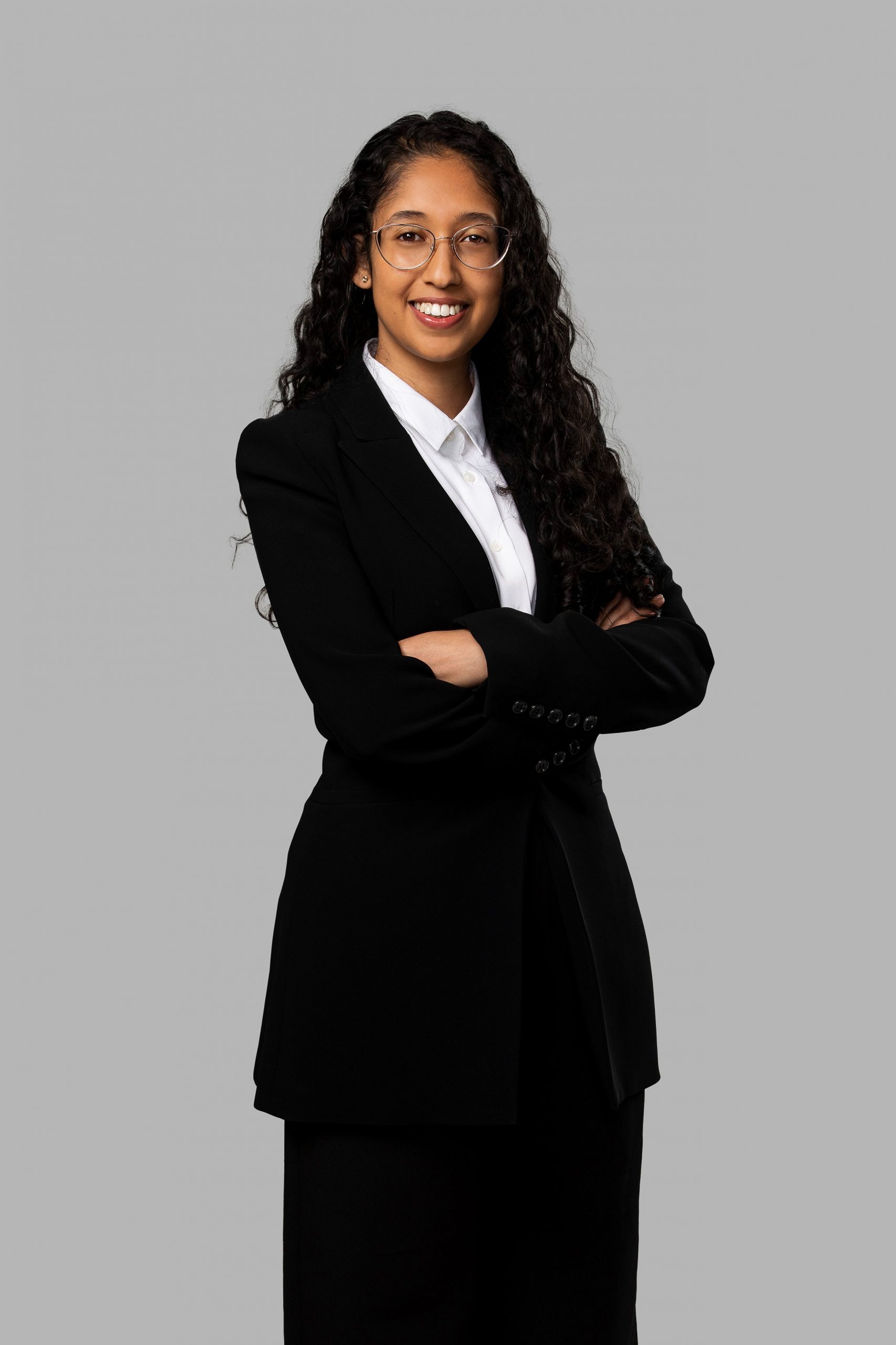 Why Streeton Lawyers?
Proven track record of exceptional results
Accredited specialists in Criminal Law available
Rated a First Tier Criminal Law Firm in 2017, 2018, 2019, 2020 by Doyle's Legal Guide
Your first consultation is free
Call 24/7 (02) 9025 9888
If you receive an infringement notice, you will not be required to attend court however you will be required to pay a fine and serve a period of suspension. Should you wish to have the matter determined by a magistrate, you will have the option to elect to have the matter heard in court. The details of this can be found on the infringement notice provided to you.
If you receive a court attendance notice, you will be required to attend court.
Regardless of whether you receive an infringement notice or a court attendance notice, you will be issued an immediate suspension of your licence by police. This means you cannot drive until your matter is determined by the court. There is an option to appeal the police suspension earlier, however the suspension will only be lifted in exceptional circumstances.
Penalties
| | | | | | |
| --- | --- | --- | --- | --- | --- |
| | Maximum Fine | Maximum Imprisonment | Automatic Disqualification | Minimum Disqualification | Mandatory Interlock |
| First Offence | $2,200 | N/A | 6 months | 3 months | N/A |
| Second or Subsequence Offence | $3,300 | N/A | 3 months | 1 months | 12 months |
Will I receive a criminal record?
Due to the prevalence of drink driving within our community, the most likely outcome for low range drink driving is a criminal conviction, which will also result in a licence disqualification.
However, in certain circumstances a criminal conviction can be avoided. This will depend on an offender's record, the seriousness of the offence, and the strength of the subjective case.
Will I lose my licence?
Upon conviction, an offender will have their licence disqualified for the automatic period. However, this period can be reduced at the magistrate's discretion, but the period of disqualification cannot go below the minimum period prescribed by the legislation.
The only way to avoid serving a period of disqualification is to be sentenced without conviction.