Sometimes things don't go right the first time round, but that doesn't mean you can't appeal and try again.
Last Friday, Adam Faro appeared at Wollongong District Court for a client who had been found guilty of an assault charge in the Local Court. Our client came to us after being found guilty, asking to explore his options. After reviewing the transcript and the exhibits from the Local Court hearing, Adam was able to structure and prepare an argument, deconstructing each part of the case in the Local Court, analysing it and drawing to the Court's attention the issues with the evidence and some of the legal judgments in the Local Court.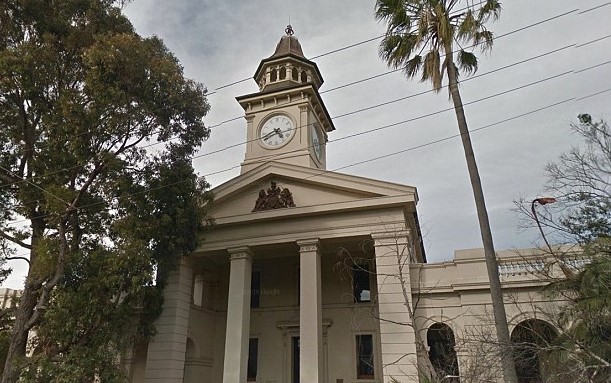 After a lengthy hearing in the District Court, our client received the vindication he deserved and his appeal was allowed, overturning the finding of guilty and conviction he received in the Local Court. He was delighted with result, which allowed him to return to his previous good character.
District Court appeals can be incredibly complicated. Careful attention and focus needs to be placed on structuring the correct argument for the each specific case. There is no easy 'one brush' approach to appeals which means it is very important to be sure you are running the correct argument for the specific case. One of the biggest limitations on appeals can be the 'credit findings' by the Local Court Magistrate – that is who the Magistrate believed was 'telling the truth' or who was reliable. However, in some cases, you can challenge those findings to enable the Judge deciding the appeal in the District Court to form their own opinion on the evidence – this is a principle established in the High Court case of Fox v Percy [2003] HCA 22. This is something that was strategically used in this appeal to achieve the excellent outcome for our client.
Adam is a Senior Associate at Streeton Lawyers who has a passion for District Court conviction appeals.