Many high performance cars now have as standard various pre-programmed driving modes that improve performance and acceleration, but also significantly modify the noise of a car.
Audi, Ford, BMW, Porsche and Mercedes AMG all have options allowing a driver to quickly turn the car into Sports or Sports + modes. The result is more aggressive acceleration and gear changes, but also much louder and harsher exhaust sounds.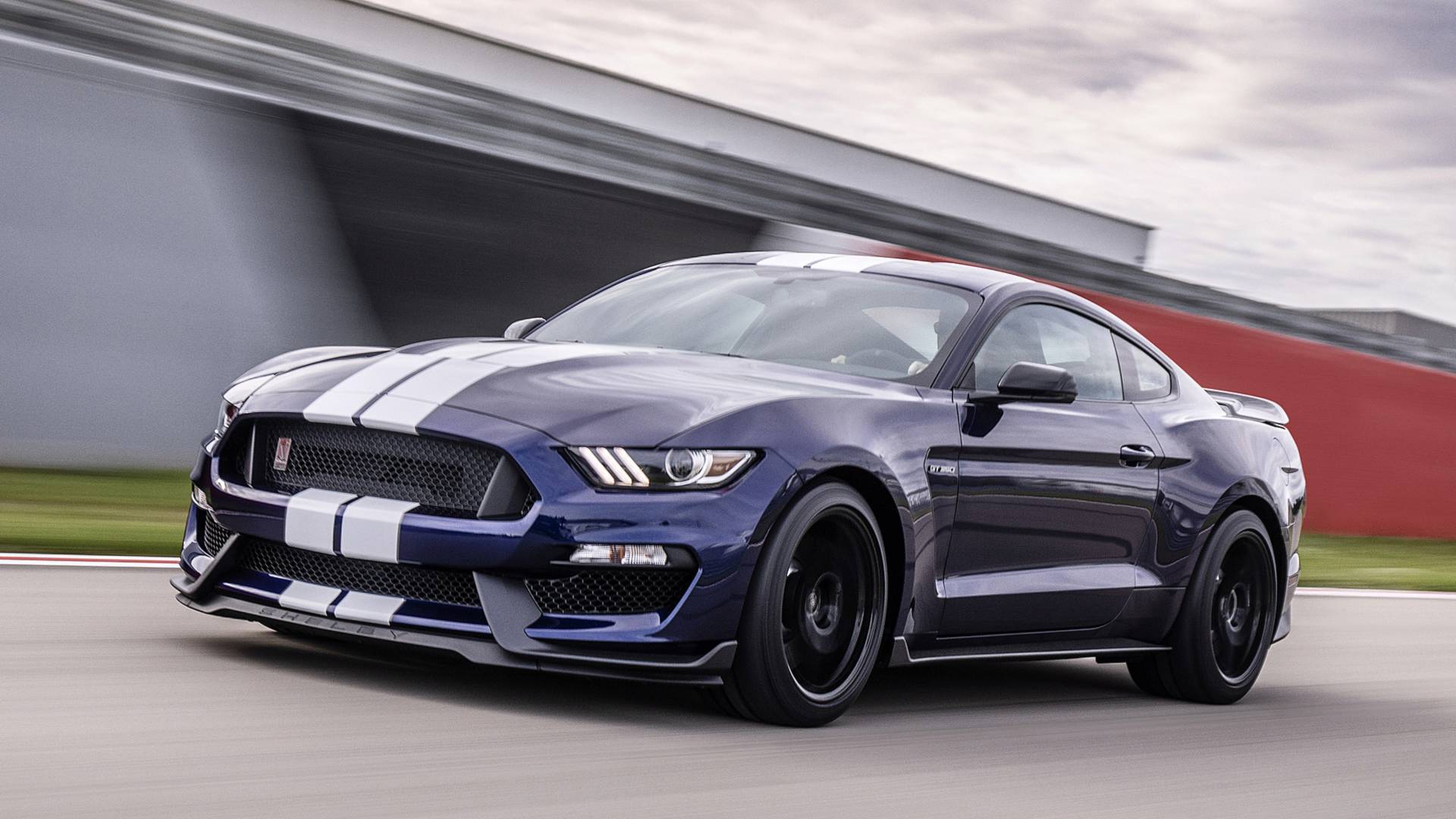 What many drivers do not know is that harsh acceleration noise can result in a fine.
Road Rule 291 makes it an offence to start or drive a vehicle in a way that makes unnecessary smoke or noise. The maximum penalty is a fine of $2,200.
There is no definition of what is "unnecessary", and it will depend on the circumstances.
However, given many of these cars already have turbo V6 or V8 engines as standard, it's difficult to think of a scenario where it is "necessary" for a driver to be in sports or sports + mode and accelerate in a way that results in loud exhaust noise.
Much will depend on police discretion, but as more cars are configured to automatically enhance engine and exhaust noise, it may be this offence is more commonly charged.