Affray is a criminal offence under section 93C of the Crimes Act 1900 (NSW).
The offence is committed when a person uses or threatens unlawful violence towards another that would cause a person of reasonable firmness present at the scene to fear for his or her personal safety.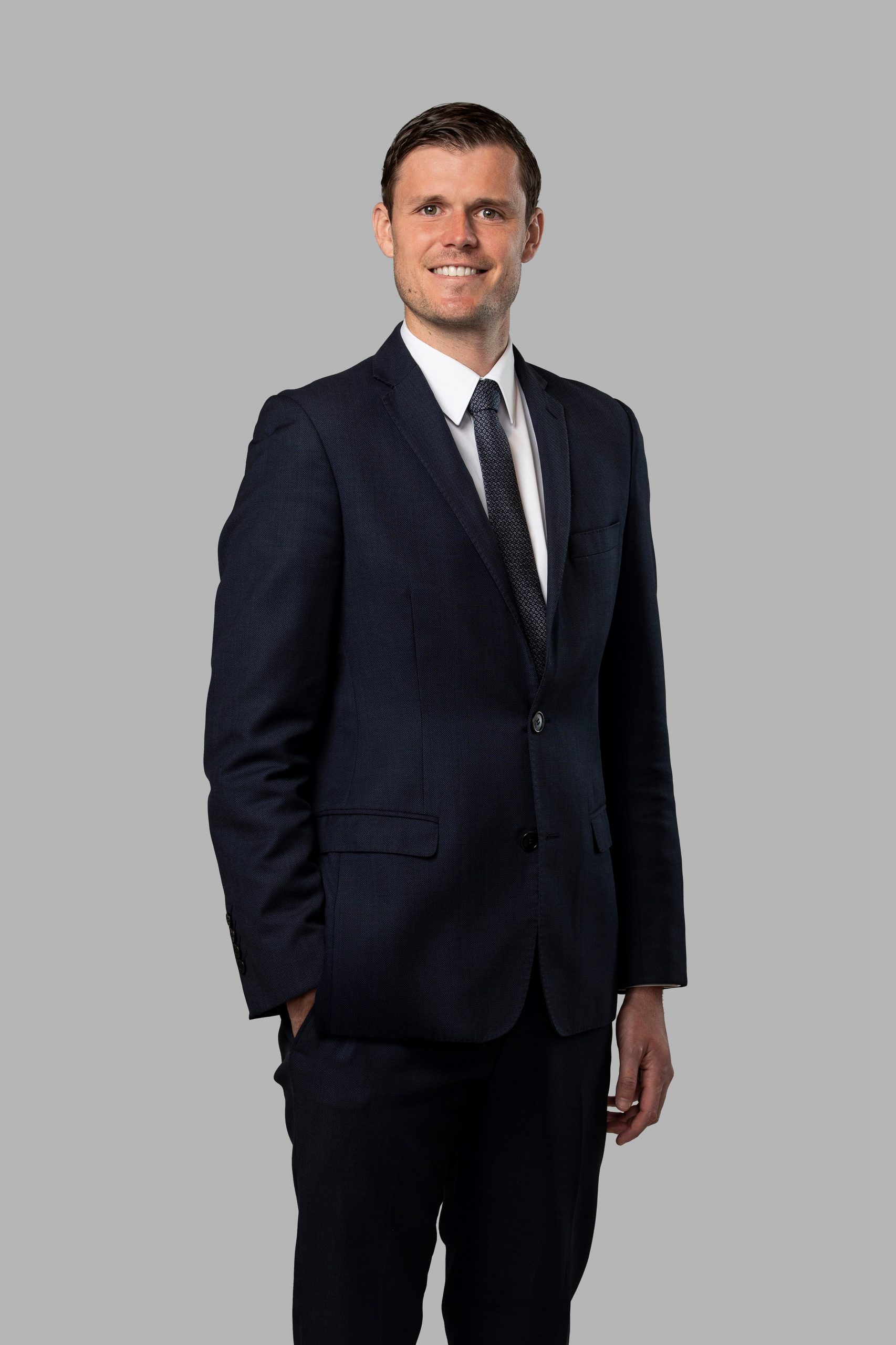 Why Streeton Lawyers?
Proven track record of exceptional results
Accredited specialists in Criminal Law available
Rated a First Tier Criminal Law Firm in 2017, 2018, 2019, 2020 by Doyle's Legal Guide
Your first consultation is free
Call 24/7 (02) 9025 9888
What does the prosecution have to prove?

To prove affray, the prosecution must show beyond reasonable doubt that:

– A person used, or threatened to use unlawful violence towards another person, and
– That person intended to use, or intended to threaten to use, violence, and
– The person's actions would cause a person of reasonable firmness present at the scene to fear for his or her personal safety, and
– The person did so without lawful excuse.

For an example of affray, click here.
Are there any defences available if I am charged with affray?

Yes, there are defences available for affray. This includes if you were acting in self-defence.
Will I go to jail?

This offence carries a maximum penalty of 10 years imprisonment.

This charge may be heard by a magistrate in the Local Court unless the accused person or the prosecutor elects to have it heard in the District Court. If the charge is heard in the Local Court the maximum penalty is imprisonment for 2 years.

In sentencing a person for this offence, the judge or magistrate will consider their conduct and the level of violence used. The judge or magistrate will also consider whether the person has shown any remorse, has a criminal record and other factors such as employment and any health issues.

In an appropriate matter the judge or magistrate would consider an alternative to a gaol sentence, such as a good behaviour bond or community service.

For more information on possible penalties, visit our sentencing page.

For a free, no obligation, consultation about your matter, contact one of our criminal law specialists.