In 2019, Streeton is proud to support the Sydney University Law Society (SULS) to encourage the next generation of lawyers. This year, we will be sponsoring two main initiatives:
1. THE STREETON LAWYERS CRIMINAL LAW MOOT
This is an internal mooting competition that takes place every year at the University of Sydney and is open to all LLB and JD students. This moot exclusively deals with issues of criminal law and is a great way for aspiring criminal lawyers to practice their skills.
Students are given the facts of a mock appeal case and asked to address specific questions of law. They hand in written submissions prior to the moot and make oral submissions at the moot before a panel of three judges. The grand final will be judged by three experts in criminal law, one of whom is our principal, Justin Wong.
2. SULS SPORT
Every year, SULS run numerous sporting events. These include the weekly interfaculty sport competitions at the university as well as intervarsity sports events against other universities.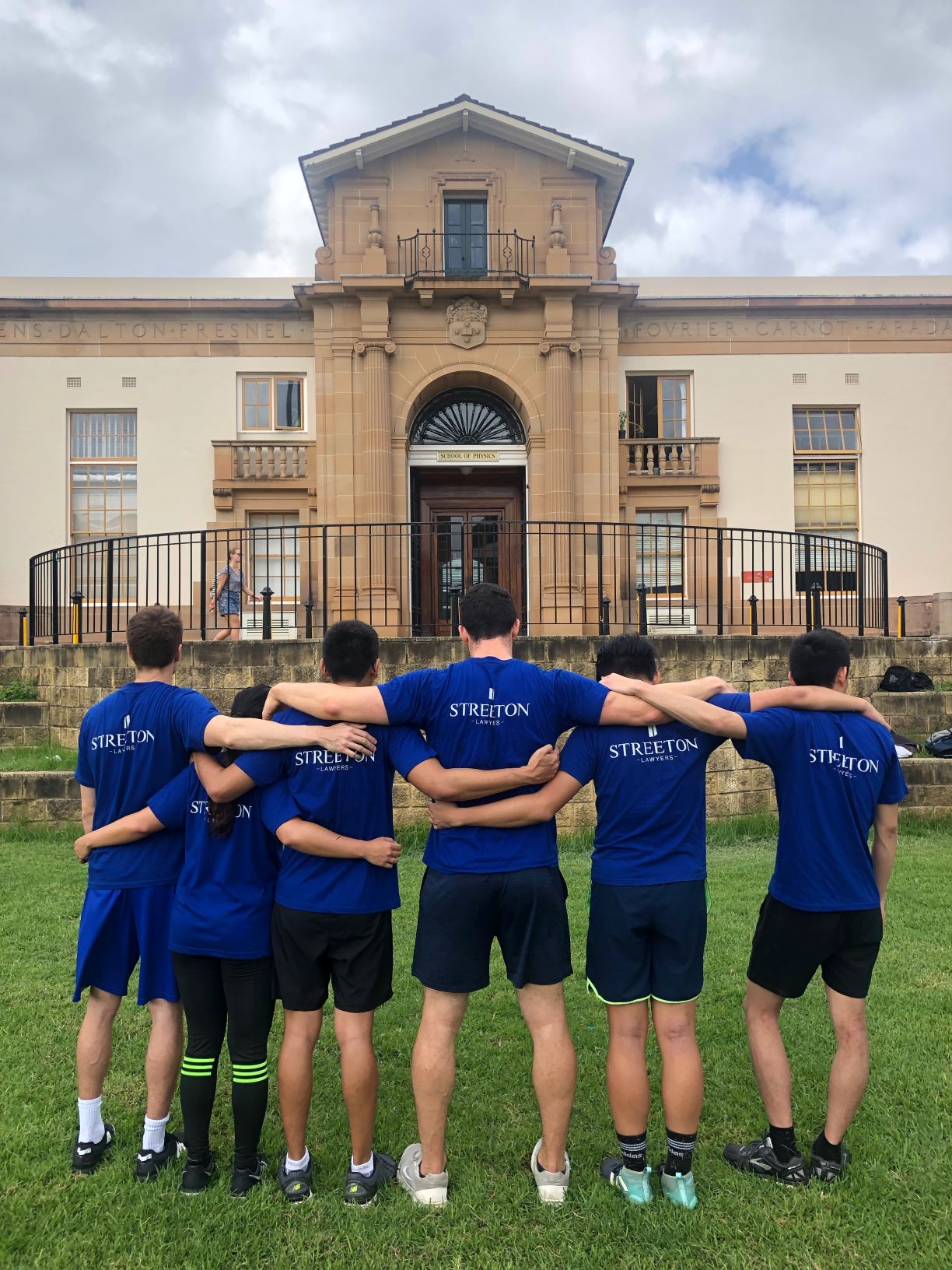 This year, we are also supporting SULS Sport, because we believe in the importance of a balanced and healthy lifestyle, particularly for aspiring lawyers who are still learning to manage their study workload against their other commitments.