Lawyers from Streeton Lawyers this month attended the 2018 Criminal Law Congress, held in Northern NSW. Speakers included the current and previous Chief Justices of the High Court, and judges, solicitors and barristers from all parts of Australia and New Zealand.
The Congress, over four days, dealt with various topics relevant to our clients including effective advocacy, updates in the law, ethics, and significant changes following the recent Royal Commission into Institutional Abuse. Streeton Lawyers also took part in and helped lead a panel discussion on current issues facing practitioners in criminal law. This was a discussion about engaging with the media, and how client's interests can be affected when the media is engaged.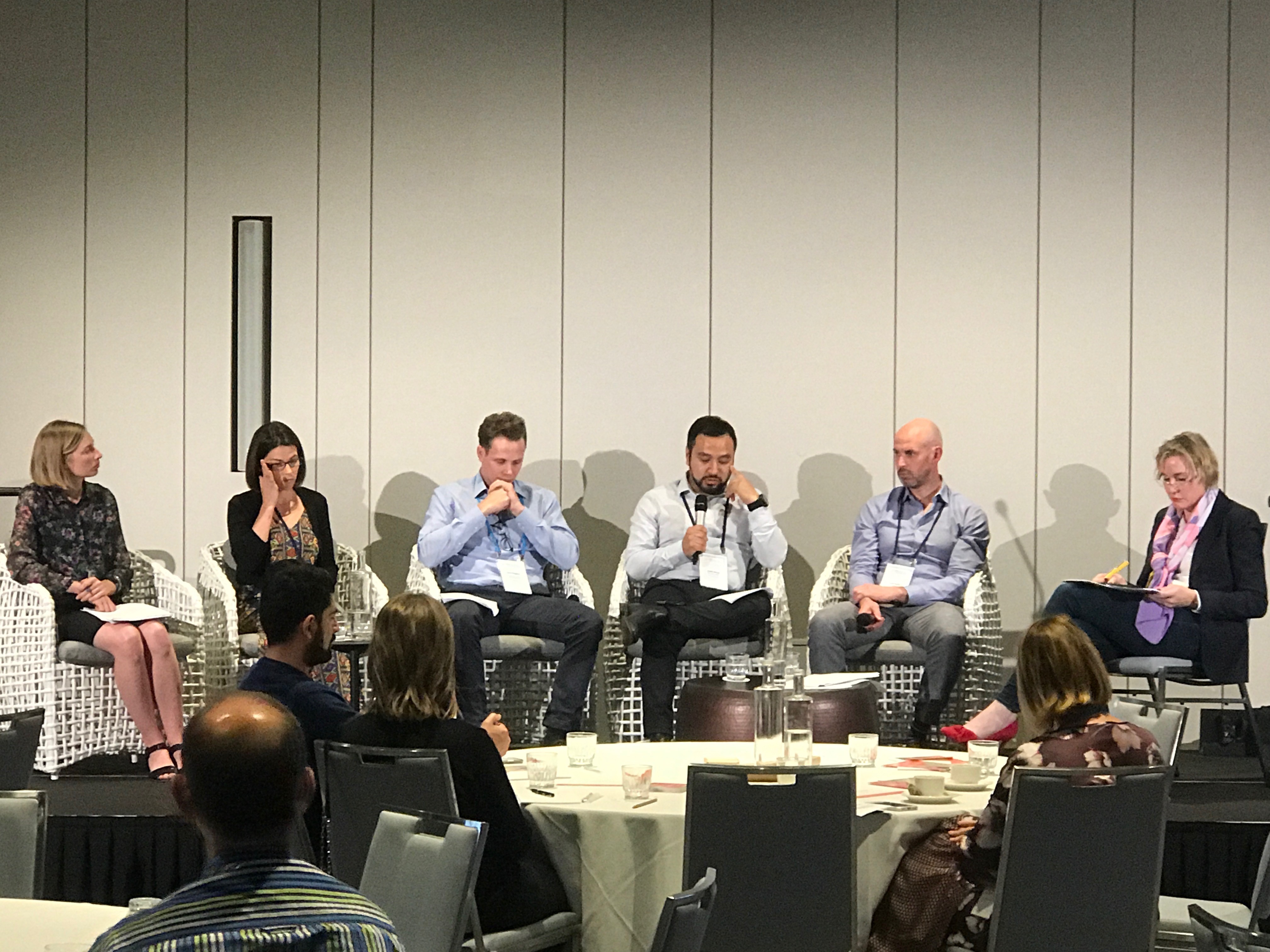 As a firm, we take our responsibility to our clients and the wider legal profession seriously. Our lawyers are constantly updating their skills and knowledge, and we often contribute to education and discussion about current legal issues that impact our clients.